Replacement Windows in Pasadena TX | Premium Replacement Window and Door Installation
Window Installation Pasadena TX
Save $200 Off Every Window with the TIME MANAGEMENT SAVINGS PACKAGE!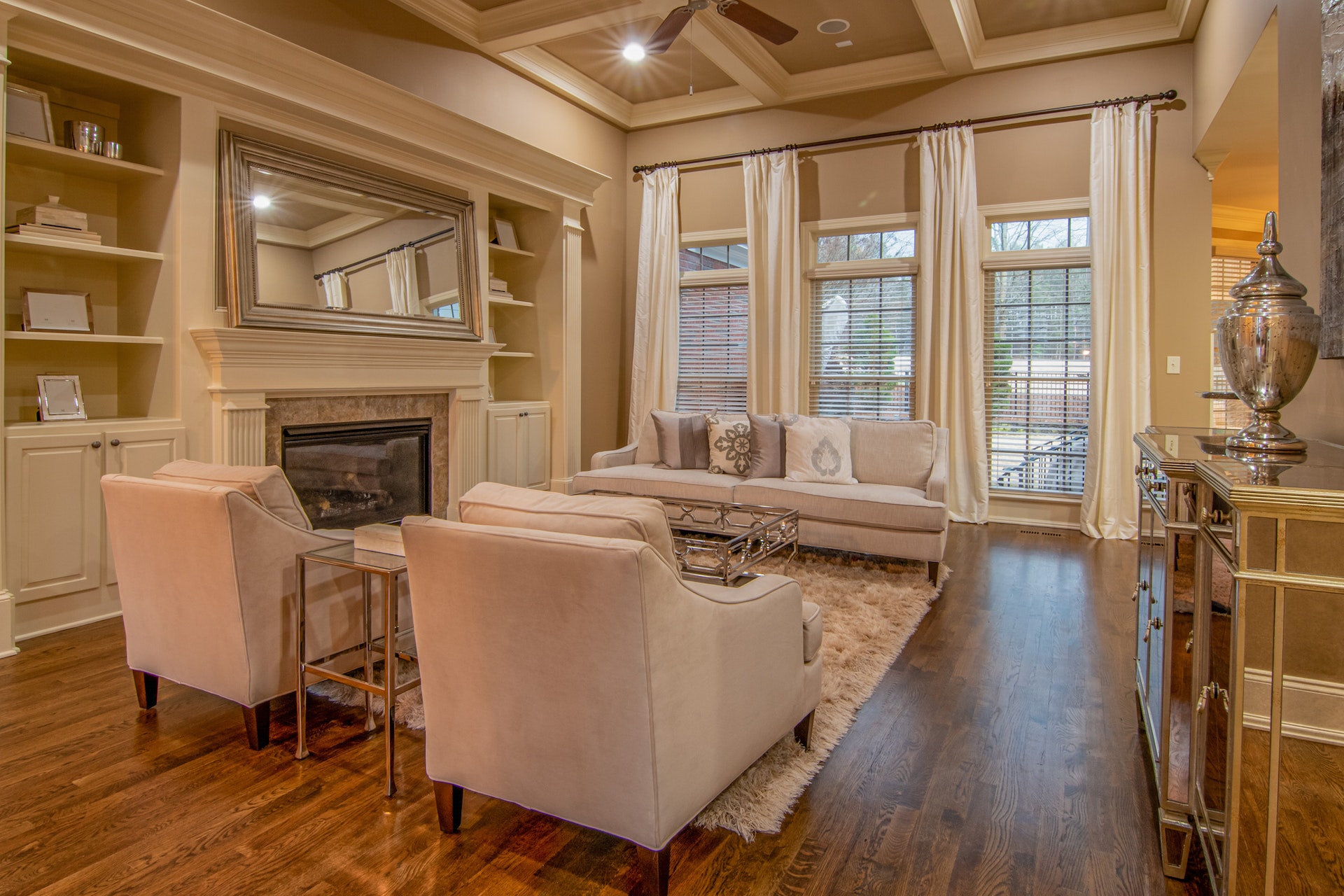 Our Comprehensive Window Solutions for Pasadena, TX, Homes
From traditional designs to contemporary aesthetics, our array of window solutions meets the diverse tastes and functional needs of the Pasadena, TX, community: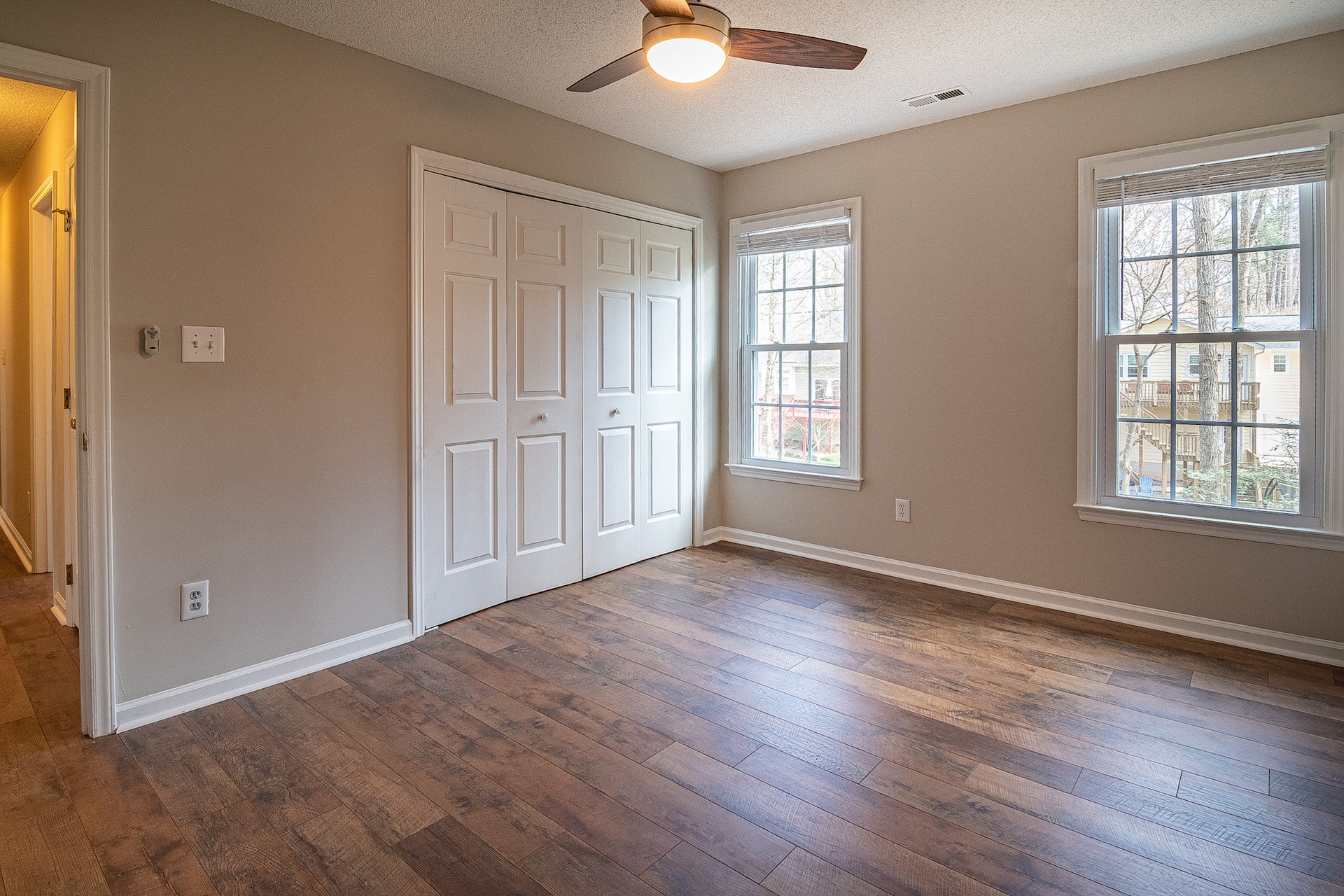 About Pasadena Windows and Doors
At Pasadena Windows and Doors, we've made it our mission to provide homeowners with the pinnacle of window Installation. Our journey began with a clear vision: to elevate the standards of window Installation companies in Pasadena, TX. As we have grown, our commitment to quality work, excellent customer service, and understanding the diverse needs of the community has only intensified. The beautiful neighborhoods of Pasadena and its surrounding suburbs deserve nothing less than the best, and that's precisely what we aim to deliver.
Why Choose Our Window Installation Services in Pasadena, Texas?
Choosing a window company in Texas is a decision that impacts the aesthetic and comfort of your home. Our team's dedication to the craft, combined with an unparalleled emphasis on customer satisfaction, makes us stand out. Our excellent job reputation, BBB accredited status, and commitment to fair prices have led homeowners to trust us for their window Installation projects in Pasadena, TX, time and again. But beyond these accolades, it's our intrinsic understanding of the Pasadena community and its unique character that sets us apart.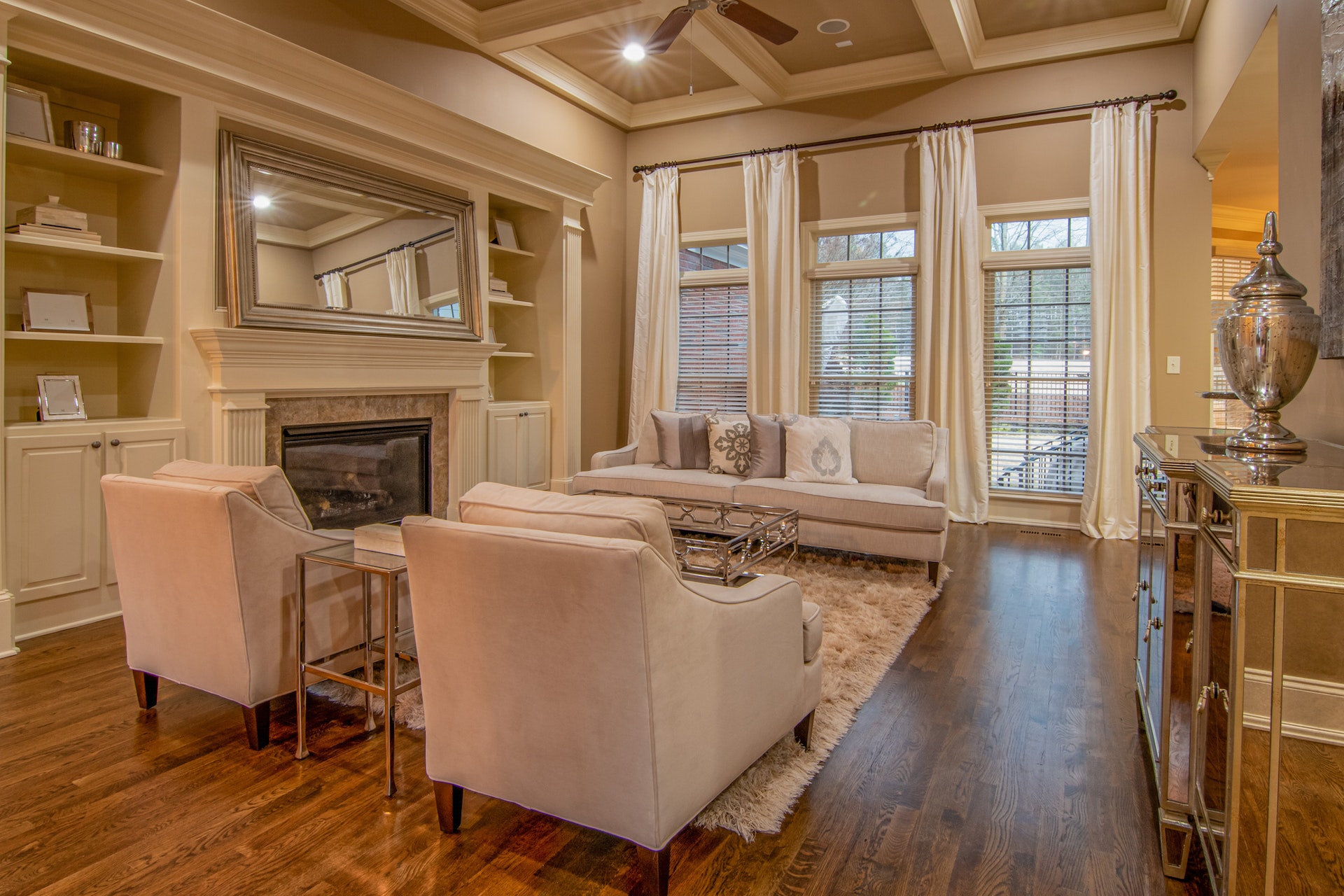 Areas We Serve in Pasadena, Texas, and the Surrounding Neighborhoods
Serving the beautiful landscapes of Pasadena, TX, is our pride. Our reach doesn't just end in the heart of the city. We've had the privilege to work on projects across:
Deer Park

Sam Houston Pkwy

And several other neighborhoods around Pasadena
Understanding the subtle nuances of each area, we cater to the distinctive window needs, keeping in line with the neighborhood's ambiance.
The Benefits of Replacing Windows With Pasadena Windows and Doors
When you look at your windows, you're not just viewing panes and frames but gateways to enhanced living. Beyond the immediate aesthetic upgrade, replacing windows brings an array of advantages to homeowners:
Unveiling the Art of Window Grid Patterns with Pasadena Windows and Doors
Windows play a pivotal role in defining the visual appeal of a home. But, beyond merely serving as portals to the world outside, windows can be elevated into pieces of art with the right grid patterns. At Pasadena Windows and Doors, our team doesn't just view windows as functional entities. To us, they are canvases awaiting artistic touches. Dive into the realm of grid patterns we bring to you.
Flexible Financing with Pasadena Windows and Doors
Embarking on a home renovation journey can be exhilarating. However, concerns about costs often cloud this excitement. At Pasadena Windows and Doors, we understand that the financial aspect of window and door installations can be daunting. That's why our team is dedicated to offering flexible financing options, ensuring that everyone can enjoy premium windows and doors without straining their pockets. Let's delve into the numerous financial avenues available for our esteemed customers.
Frequently Asked Questions About Our Window Installation Services in Pasadena, TX
Embarking on a window Installation journey is filled with questions. We've tried to address some of the common ones:
"Absolutely thrilled with the finished product! Pasadena Windows and Doors have done an exceptional job, and their attention to detail is commendable. Top-notch service!"
"A great company that delivers on its promises. The Installation was swift, and the crew was extremely professional. Highly recommended."
"From the front door to the
patio door
, the work quality was exemplary. Fair price, excellent customer service. Couldn't ask for more!"
"If there's one window company in Pasadena, TX, I'd trust time and again, it's Pasadena Windows and Doors. Kudos to the entire team!"
Window aspirations for your Pasadena, TX, home? Our promise is unparalleled quality, an array of choices, and a seamless Installation process that respects your time and space. Let your window dreams soar to new heights with Pasadena Windows and Doors. 
Dive in, explore our offerings, and connect with us. Every beautiful story starts with a single step. Let yours begin with a window that speaks volumes.