Window Installation Pasadena TX | The Best Replacement Window Company | Replacement Windows & Door Services
Picture Window Replacement Pasadena, TX
Save $200 Off Every Window with the TIME MANAGEMENT SAVINGS PACKAGE!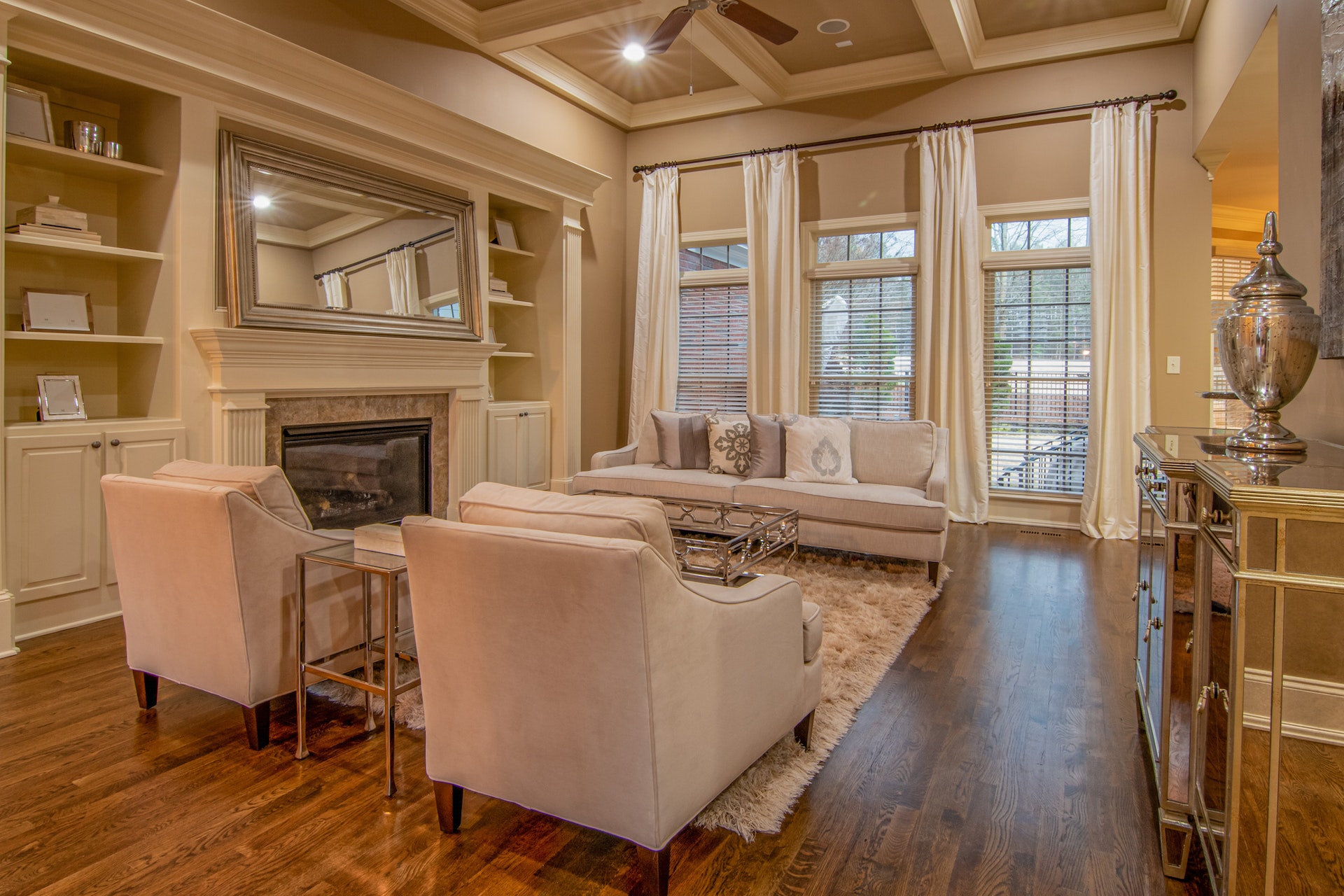 At Pasadena Window Replacement, we specialize in providing high-quality picture windows that bring the beauty of Pasadena, TX, into your home. Our expert team is committed to offering window solutions that not only enhance the aesthetic appeal of your property but also improve its energy efficiency and functionality.
A picture window is a large, fixed window designed to offer a clear, unobstructed view of the outside. It doesn't open or close, making it an ideal choice for maximizing natural light and enjoying panoramic views. Picture windows are popular in Pasadena homes for their ability to create a sense of openness and bring outdoor beauty inside.
In Pasadena, TX, where scenic views and sunny skies are a part of everyday life, picture windows are a perfect addition to any home. They allow homeowners to take full advantage of natural light, making spaces appear larger and more inviting. Additionally, their energy-efficient design helps maintain a comfortable indoor temperature, contributing to lower energy bills.
Picture windows are versatile and can be installed in any room that could benefit from natural light and views. They are particularly effective in living rooms, dining areas, and bedrooms, where they can become the focal point of the room. In Pasadena homes, installing picture windows in areas overlooking gardens, patios, or landscapes can dramatically enhance the overall ambiance of the space.
When you choose Pasadena Window Replacement for your picture windows, you're selecting a partner who values quality, craftsmanship, and customer satisfaction. Our experience in installing picture windows in Pasadena homes ensures that each installation is seamless, providing you with beautiful, long-lasting windows that enhance your home's energy efficiency and aesthetic appeal.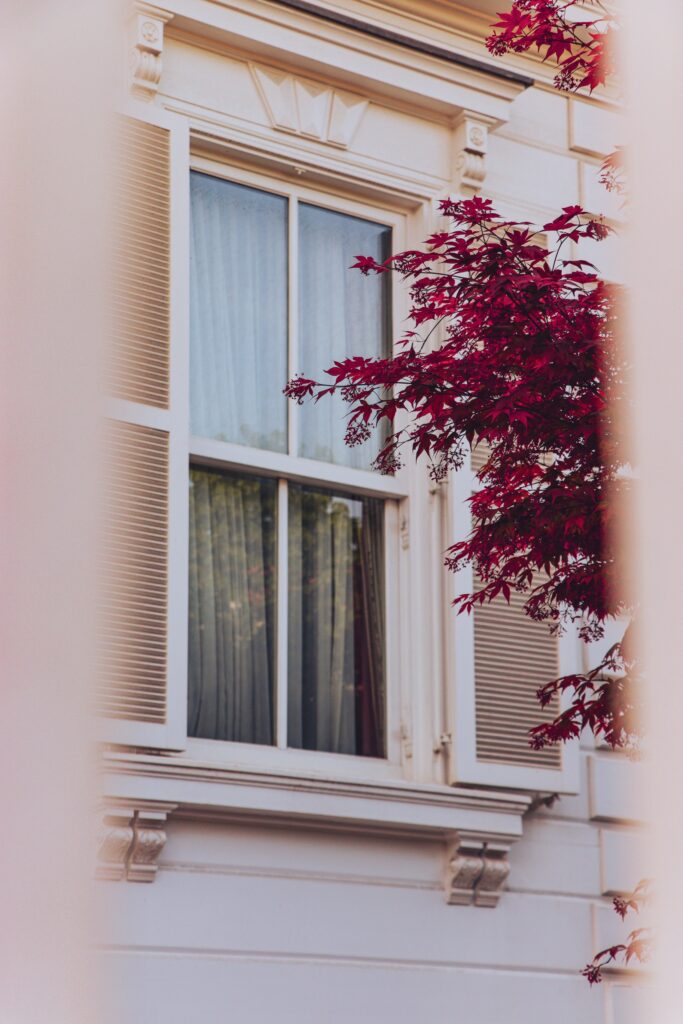 Our Picture Windows Materials
At Pasadena Window Replacement, we offer picture windows made from a variety of high-quality materials, including durable vinyl, elegant wood, sleek aluminum, and robust fiberglass. Each material is carefully selected to ensure that our picture windows not only enhance the visual appeal of your Pasadena home but also offer superior durability and energy efficiency.
Frequently Asked Questions
This section is designed to provide you with comprehensive knowledge and assist you in making well-informed decisions for your home's window needs.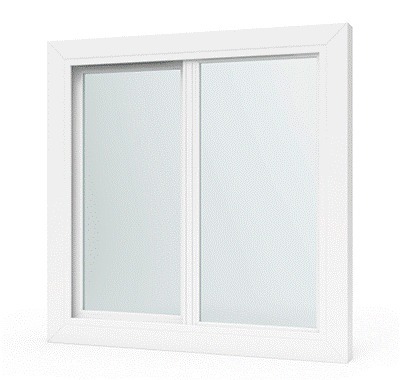 At Pasadena Window Replacement, we understand the importance of having windows that are not only beautiful but also functional and energy-efficient. Our team of experts is dedicated to providing you with the best picture window solutions that cater to your specific needs and preferences. With our commitment to quality and customer satisfaction, we ensure that your Pasadena home benefits from the added beauty, energy efficiency, and enhanced views that our picture windows provide.
Contact us today to explore how our picture window options can transform your living space and bring the beauty of Pasadena, TX, right into your home.