Replacement Windows in Pasadena TX | Premium Replacement Window and Door Installation
Door Replacement Pasadena TX
Save $200 Off Every Window with the TIME MANAGEMENT SAVINGS PACKAGE!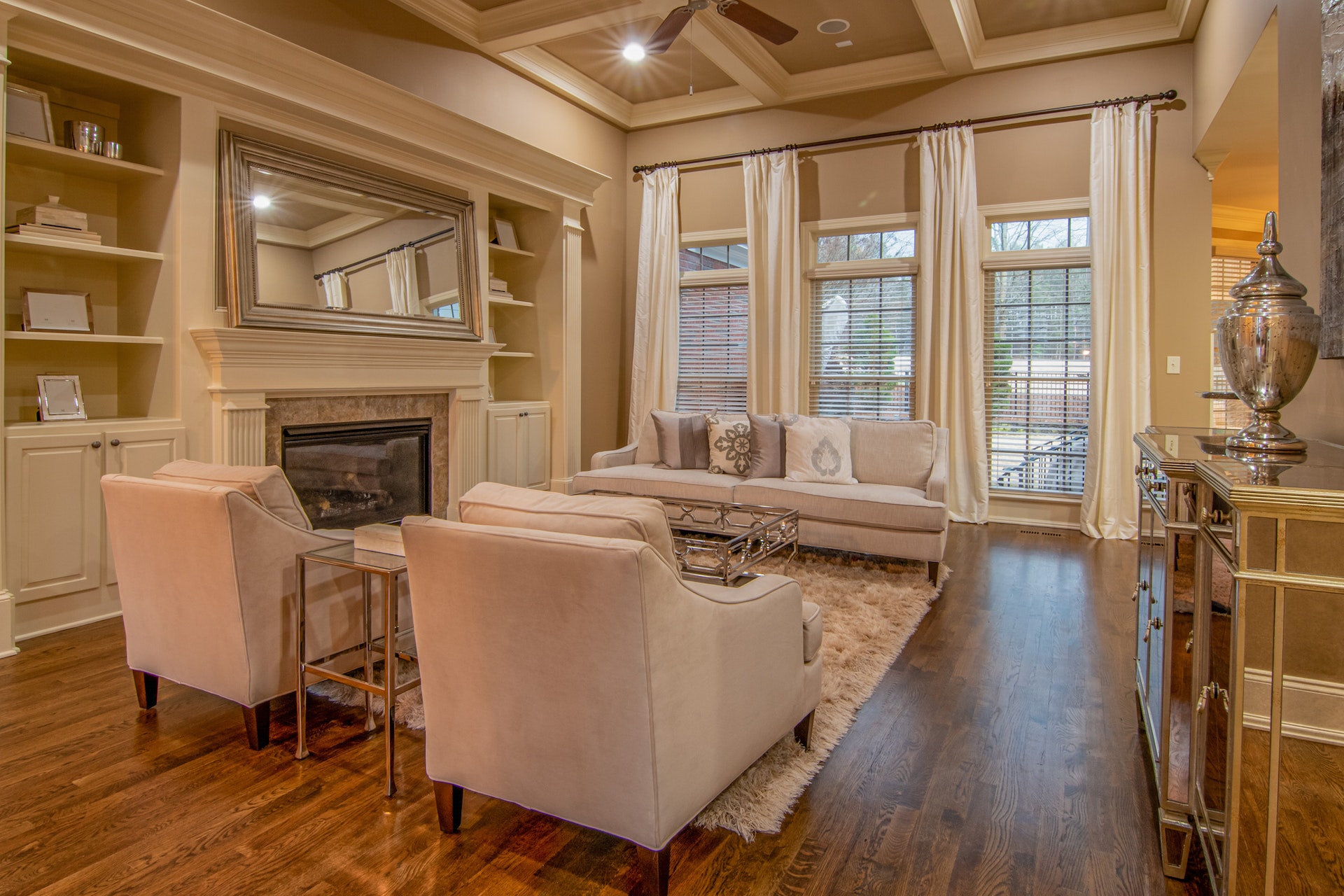 Our Comprehensive Window Solutions for Pasadena, TX, Homes
Pasadena's diverse climate necessitates specialized door solutions. Our range is designed to stand up to everything, from the blazing Texas sun to unexpected storms.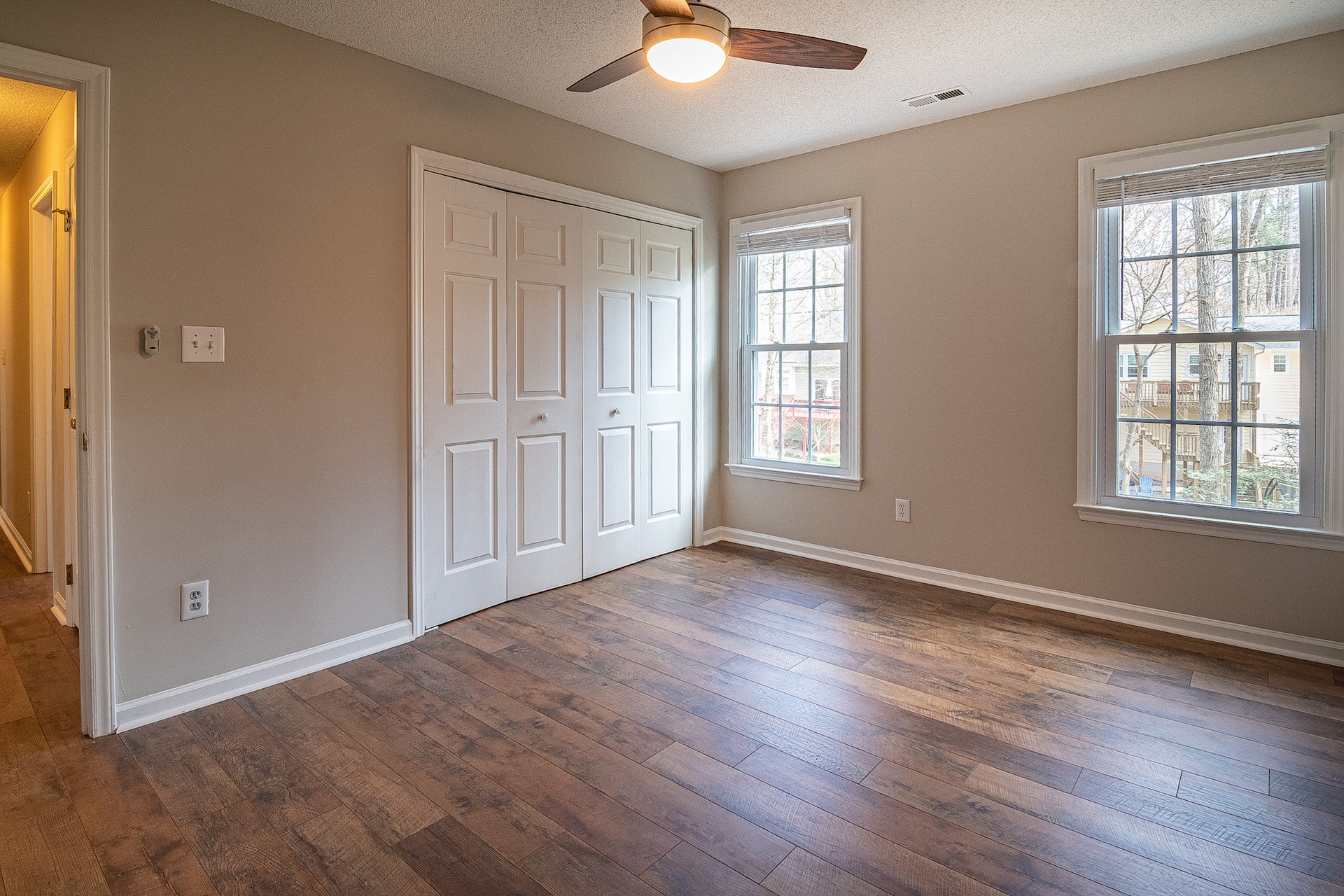 About Pasadena Windows and Doors
Located in the heart of Texas, Pasadena Windows and Doors understands the unique needs of homeowners in the Pasadena, TX, area. Our company, deeply rooted in the community, has built a reputation for providing top-notch services that not only meet but often exceed our customers' expectations.
With years of experience in the industry, our team stands as a beacon of excellence in the field of door replacements. As a renowned door replacement company in Pasadena, TX, we're intimately familiar with the local architectural and climatic nuances. This enables us to tailor our services to the distinct requirements of Pasadena residents.
Why Choose Our Door Replacement Services in Pasadena, Texas?
We are not just another door company in Pasadena, TX. Our unparalleled commitment to quality, coupled with our deep understanding of the local market, sets us apart. Our door experts are adept at handling everything from vinyl replacement doors to storm-tight doors, ensuring each project unfolds with precision and care, thus guaranteeing excellent customer service.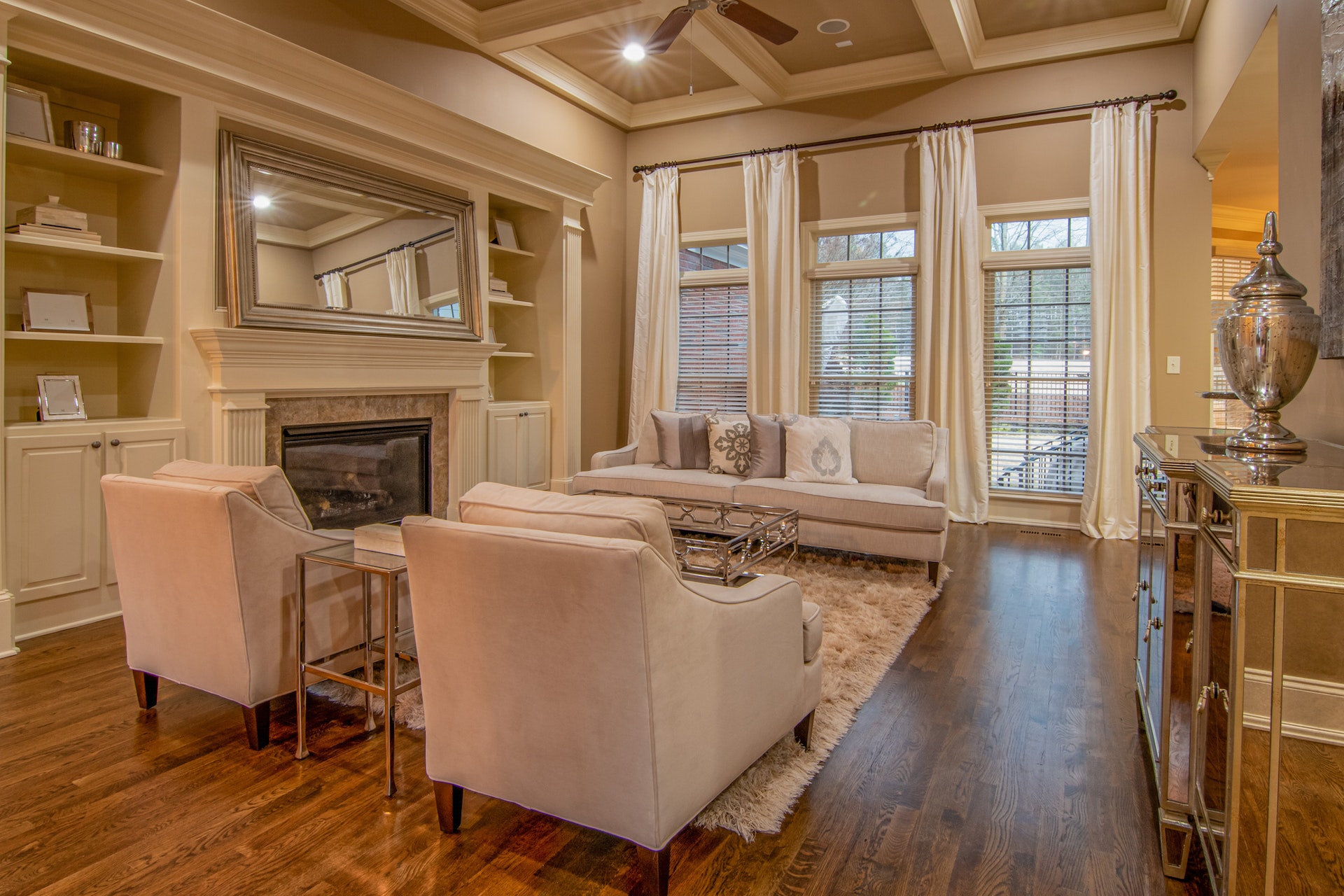 Areas We Serve in Pasadena, Texas, and the Surrounding Neighborhoods
Pasadena, TX, is more than just our base—it's our home. Our reach extends to surrounding neighborhoods and suburbs, such as Deer Park, the Sam Houston Pkwy. area, and beyond. By serving homeowners across these regions, we've firmly established ourselves as the leading door replacement company that truly knows Pasadena.
The Benefits of Replacing Windows With Pasadena Windows and Doors
Upgrading doors goes beyond mere aesthetics—it's an investment in enhanced security, improved energy efficiency, and increased home value.
Unveiling the Diverse Door Types with Pasadena Windows and Doors
A door isn't just an entrance or exit to a space. It's a representation of style, functionality, and security. At Pasadena Windows and Doors, our team delves into an extensive range of door types to suit different needs, aesthetics, and purposes. Dive with us into the world of doors, where each door tells a unique story.
Door Replacement Price Range with Pasadena Windows and Doors
Every home deserves a beautiful, sturdy door. It's the gateway to cherished memories and provides a sense of security and style. At Pasadena Windows and Doors, our team offers a vast array of door replacement options tailored to various price points, ensuring that every homeowner can find a door that complements their home and budget.
Frequently Asked Questions About Our Door Replacement Services in Pasadena, TX
Door replacements are a significant investment, and homeowners often have various questions before embarking on the project.
"I recently had my front door replaced by Pasadena Windows and Doors. Excellent job! I'm extremely happy with the finished product."
"This company is the real deal. They replaced our patio door at a great price, and the quality of work was top-notch. Highly recommend!"
"From the moment I contacted them to the installation, the entire process was smooth. The door experts at this company know their job."
"I never realized how much a door replacement could change the look of my house. Pasadena Windows and Doors did an excellent job!"
Our family-owned and operated company is ready to embark on your door replacement journey. Serving Pasadena, TX, and surrounding areas, our reputation is built on the pillars of quality products, excellent customer service, and unrivaled expertise.
Your home deserves the best, and with Pasadena Windows and Doors, you get just that. Reach out to us today, and let's transform your home together. Your door to a safer, more beautiful home awaits!