Window Installation Pasadena TX | The Best Replacement Window Company | Replacement Windows & Door Services
Vinyl Window Replacement Pasadena, TX
Save $200 Off Every Window with the TIME MANAGEMENT SAVINGS PACKAGE!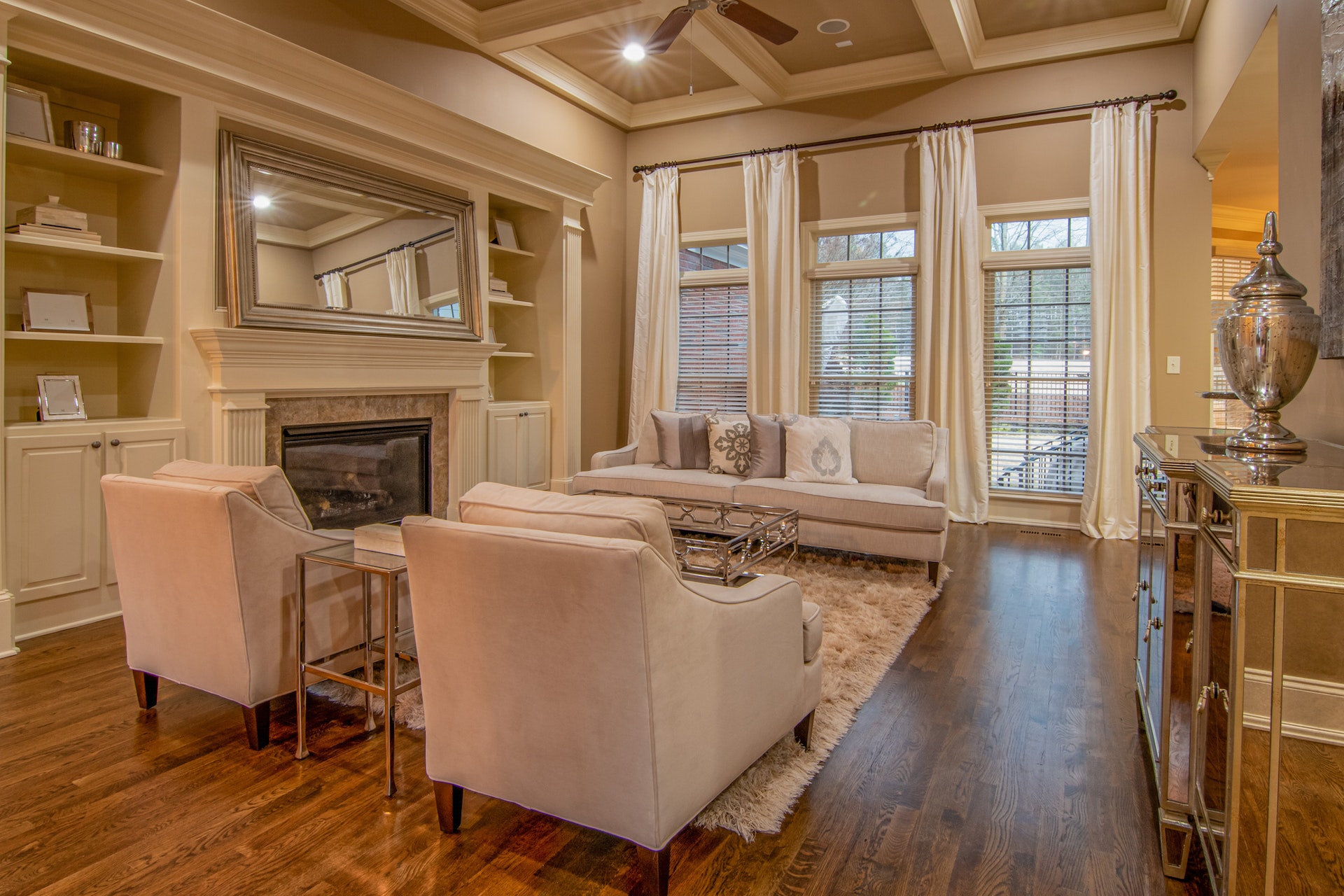 At Pasadena, TX Window Replacement, we understand the importance of choosing the right windows for your home. Our vinyl windows offer the perfect blend of style, energy efficiency, and durability, making them an ideal choice for homeowners in Pasadena, TX. We are committed to providing our clients with top-notch window solutions that meet their unique needs and preferences.
Double hung windows are a popular style in our vinyl window range. They feature two sashes that slide vertically, allowing for easy ventilation and cleaning. Their versatility makes them a great fit for various architectural styles in Pasadena, TX, and their energy-efficient design is perfect for the local climate.
Vinyl windows are a popular choice for Pasadena homes due to their durability, low maintenance, and excellent thermal properties. They are resistant to weathering and do not require painting or staining, making them a cost-effective option. Their energy efficiency helps in reducing heating and cooling costs, making them a smart choice for environmentally conscious homeowners.
Vinyl windows are versatile and can be installed in any room of your Pasadena home. They are particularly beneficial in areas where you seek to improve energy efficiency and comfort, such as living rooms, bedrooms, and kitchens. Their ability to withstand harsh weather conditions also makes them suitable for all areas of your home.
Opting for Pasadena, TX Window Replacement means choosing a company that values quality, expertise, and customer satisfaction. Our team ensures that your vinyl windows are installed with precision and care, enhancing the beauty and efficiency of your home. We provide personalized service to ensure that your window replacement experience is seamless and rewarding.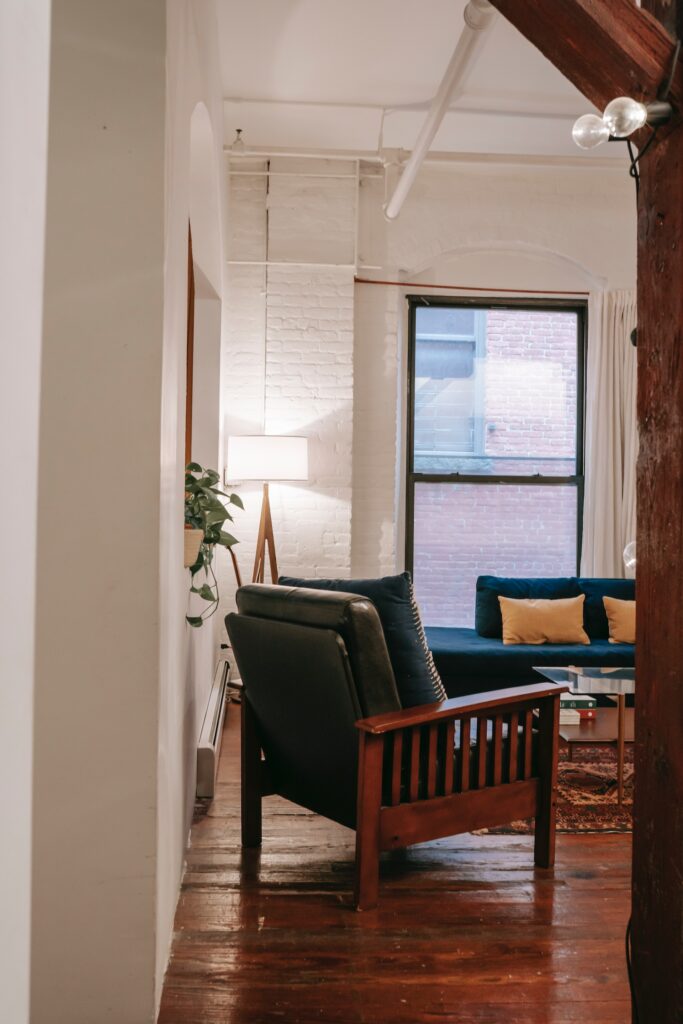 Our Vinyl Windows Energy-Efficient Glass Options
At Pasadena Window Replacement, our vinyl windows come equipped with a range of energy-efficient glass options designed to optimize your home's thermal performance in Pasadena, TX. These options include cutting-edge features such as low-E coatings, argon gas fills, and dual-pane glass, all meticulously crafted to provide superior insulation, reduce energy costs, and maintain a comfortable living environment year-round.
Frequently Asked Questions
This resource is tailored to help you understand the benefits and features of our vinyl windows, ensuring you have all the necessary information for making an informed decision for your home.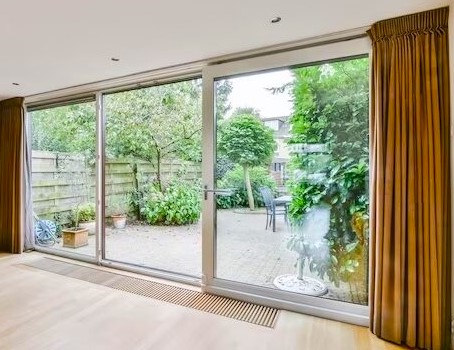 At Pasadena Windows and Doors, we are dedicated to providing you with the highest quality windows and doors that meet all of your performance and design needs. Our team of experienced professionals uses advanced techniques and materials to ensure that every installation is efficient, secure, and aesthetically pleasing. Whether you need replacement windows or a custom entry door, we have the expertise to deliver exceptional results that will enhance your home's comfort, energy efficiency, and value.
Don't wait, take the first step towards a better building experience. Contact us today to claim your FREE Estimate!