Window Installation Pasadena TX | The Best Replacement Window Company | Replacement Windows & Door Services
Entry Door Replacement Pasadena, TX
Save $200 Off Every Window with the TIME MANAGEMENT SAVINGS PACKAGE!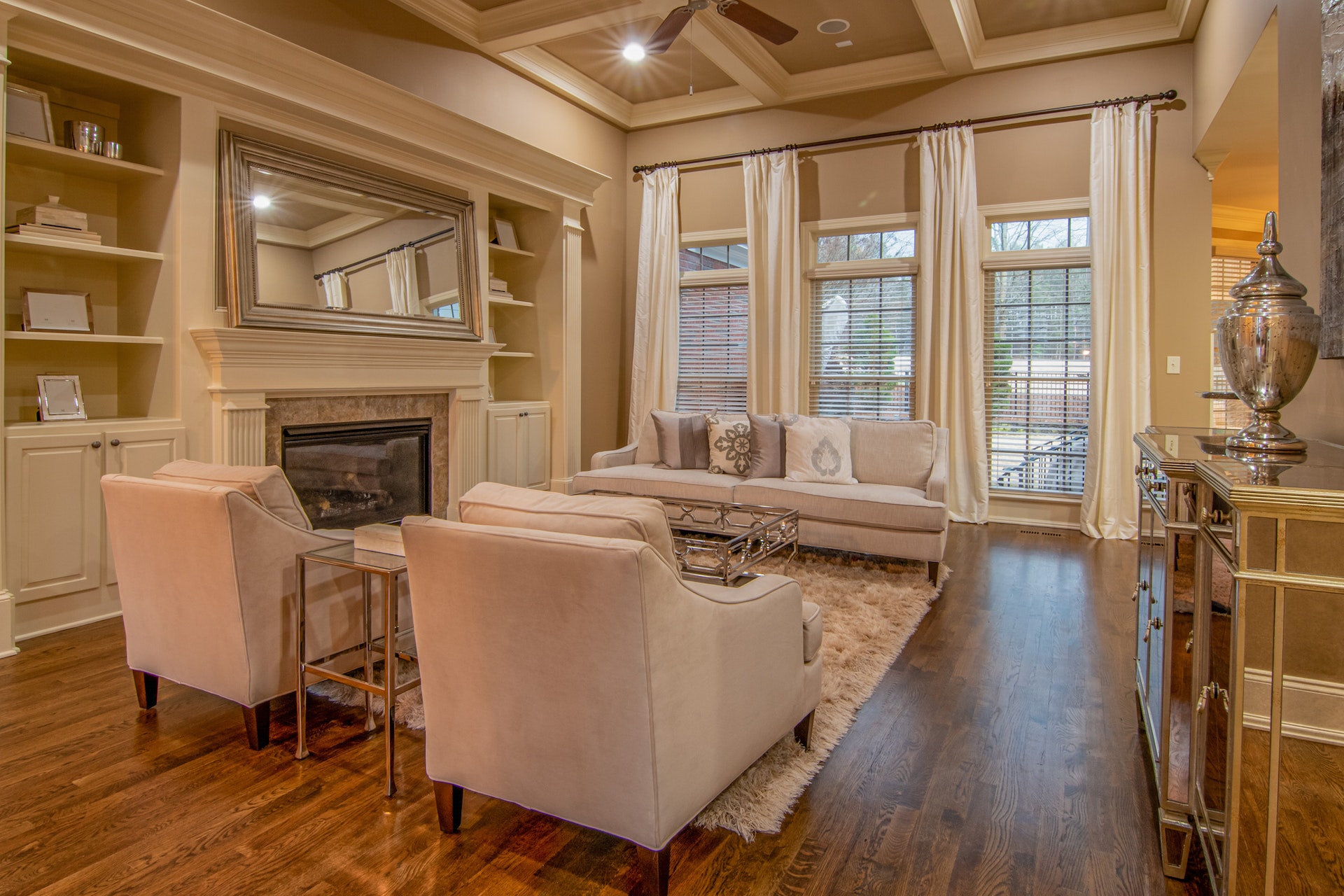 Pasadena Window Replacement, a name synonymous with quality and trust in Pasadena, TX, takes pride in offering superior entry door solutions. Our focus is on providing doors that are not just passageways but a statement of style, security, and energy efficiency for homes in Pasadena.
A replacement door, particularly in the context of entry doors, is more than just a functional necessity. It's an opportunity to enhance the curb appeal, security, and energy efficiency of your home. Whether it's upgrading from a worn-out door or opting for a more modern design, choosing the right entry door can dramatically transform the look and feel of your Pasadena home.
In Pasadena, TX, where aesthetics and functionality go hand in hand, entry doors play a crucial role. They are the first point of interaction with your home, setting the tone for visitors. Beyond aesthetics, these doors provide security and insulation, making them a crucial component of your home's energy efficiency strategy.
Knowing when to replace entry doors is vital. Signs like drafts, difficulty opening or closing, fading, and wear and tear are indicators that it's time for a replacement. Upgrading your entry door not only enhances the look of your home but also contributes to energy savings and improved security.
Selecting Pasadena Window Replacement for your entry door needs means choosing excellence and reliability. We understand the importance of a door that meets your aesthetic desires, security needs, and energy efficiency goals. Our skilled team ensures a seamless installation process, guaranteeing satisfaction and longevity.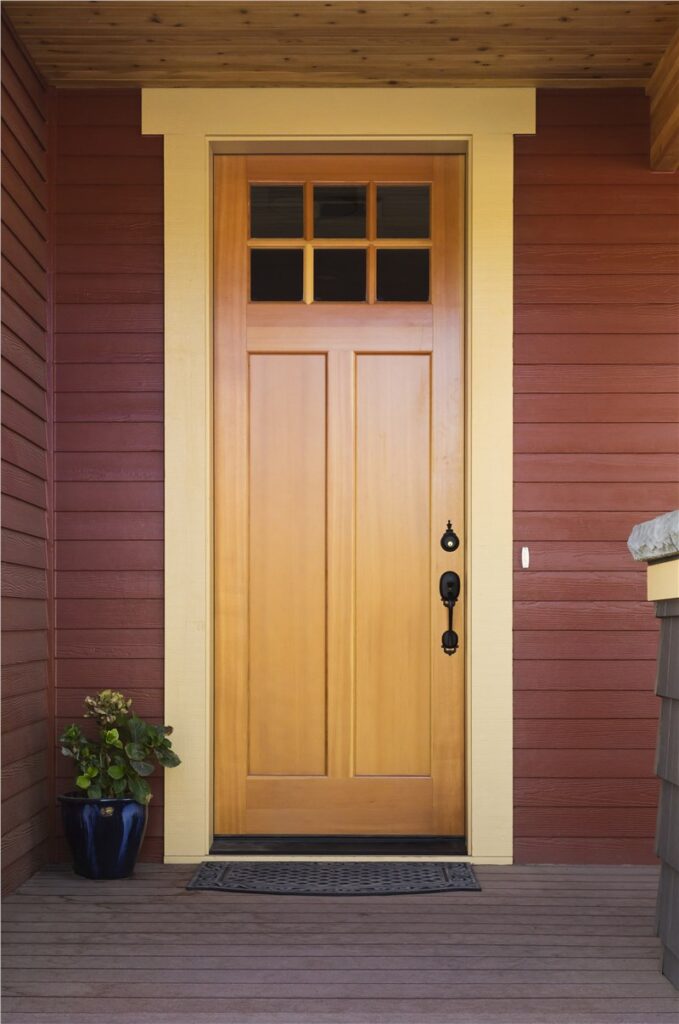 Our Partner Brands for Entry Doors
At Pasadena Window Replacement, we collaborate with industry-leading partners to bring you a diverse range of high-quality entry doors. Trusted brands like Andersen, Pella, and Therma-Tru form the backbone of our collection, ensuring that every entry door we offer in Pasadena, TX, combines aesthetic appeal with unmatched durability, security, and energy efficiency.
Frequently Asked Questions
This resource is designed to help you gain a comprehensive understanding of how our entry doors can enhance the beauty, security, and energy efficiency of your home.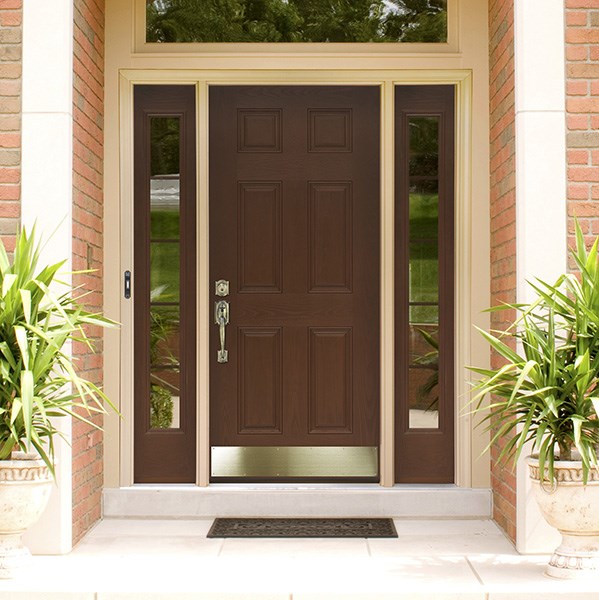 At Pasadena Windows and Doors, we are dedicated to providing you with the highest quality windows and doors that meet all of your performance and design needs. Our team of experienced professionals uses advanced techniques and materials to ensure that every installation is efficient, secure, and aesthetically pleasing. Whether you need replacement windows or a custom entry door, we have the expertise to deliver exceptional results that will enhance your home's comfort, energy efficiency, and value.
Don't wait, take the first step towards a better building experience. Contact us today to claim your FREE Estimate!