Window Installation Pasadena TX | The Best Replacement Window Company | Replacement Windows & Door Services
Replacement Door Pasadena, TX
Save $200 Off Every Window with the TIME MANAGEMENT SAVINGS PACKAGE!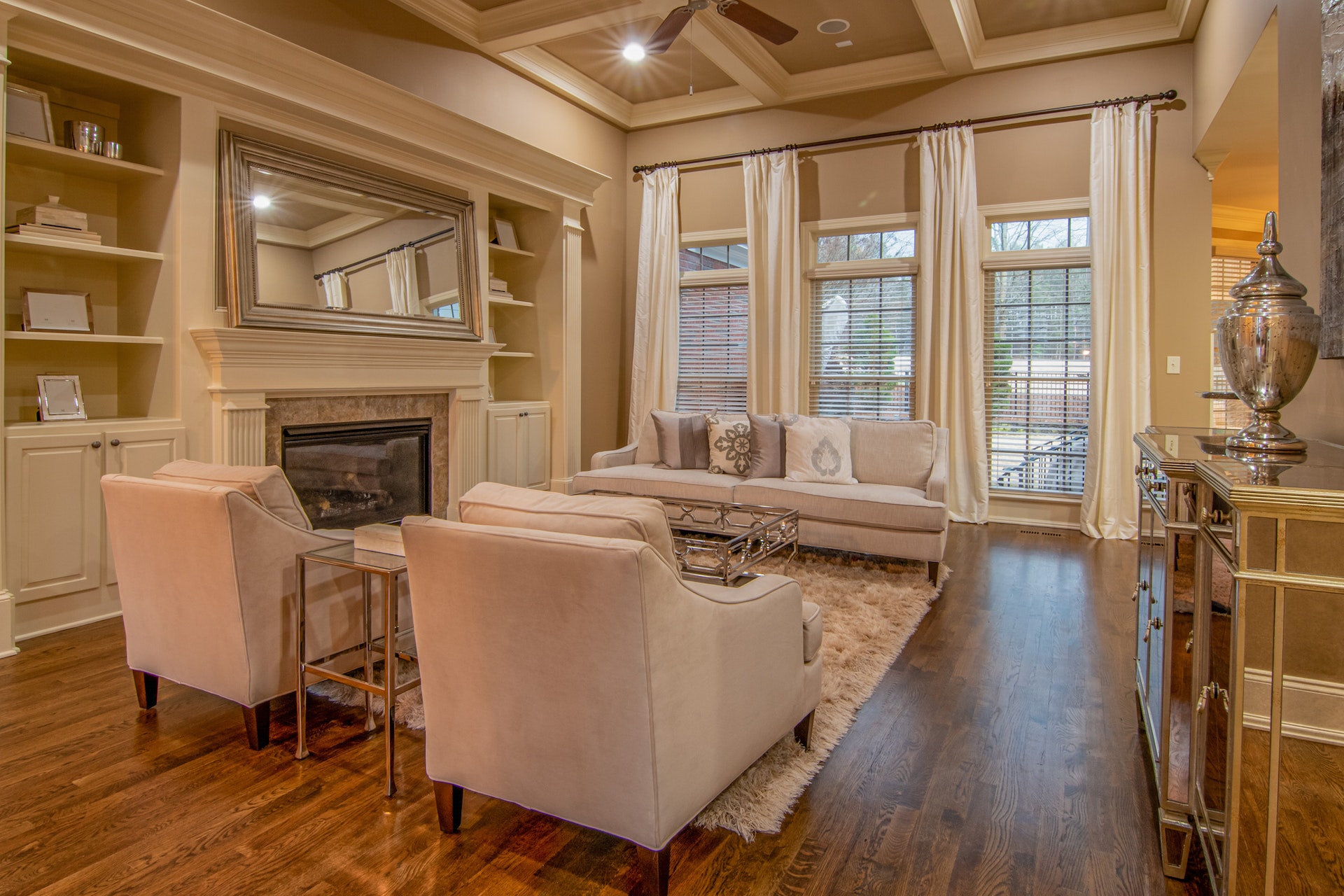 At Pasadena Window Replacement, we specialize in providing high-quality replacement doors that not only enhance the beauty of your home but also fortify its security. Understanding the diverse needs of Pasadena, TX, homeowners, we offer a variety of door replacement options tailored to suit every style and security requirement.
A replacement door is more than just a new door; it's an upgrade for your home's security, energy efficiency, and aesthetic appeal. Whether it's due to wear and tear, outdated design, or the need for better insulation, replacing your doors is a crucial step in maintaining the integrity and value of your Pasadena home.
In Pasadena, TX, where style and security are paramount, replacement doors play a vital role. They are not just entry points but key elements that contribute to the curb appeal, energy efficiency, and safety of your home. A well-chosen replacement door can significantly enhance the look and feel of your property.
Knowing when to replace your doors is important for maintaining your home's functionality and appearance. Signs like drafts, difficulty in operation, or visible deterioration are indicators that it's time for a replacement. Upgrading your doors can lead to improved energy efficiency, enhanced security, and an instant facelift for your home.
Selecting Pasadena Window Replacement for your door replacement needs means choosing a partner who understands the importance of quality, functionality, and design. We are committed to providing doors that not only meet your aesthetic preferences but also offer the security and efficiency you need.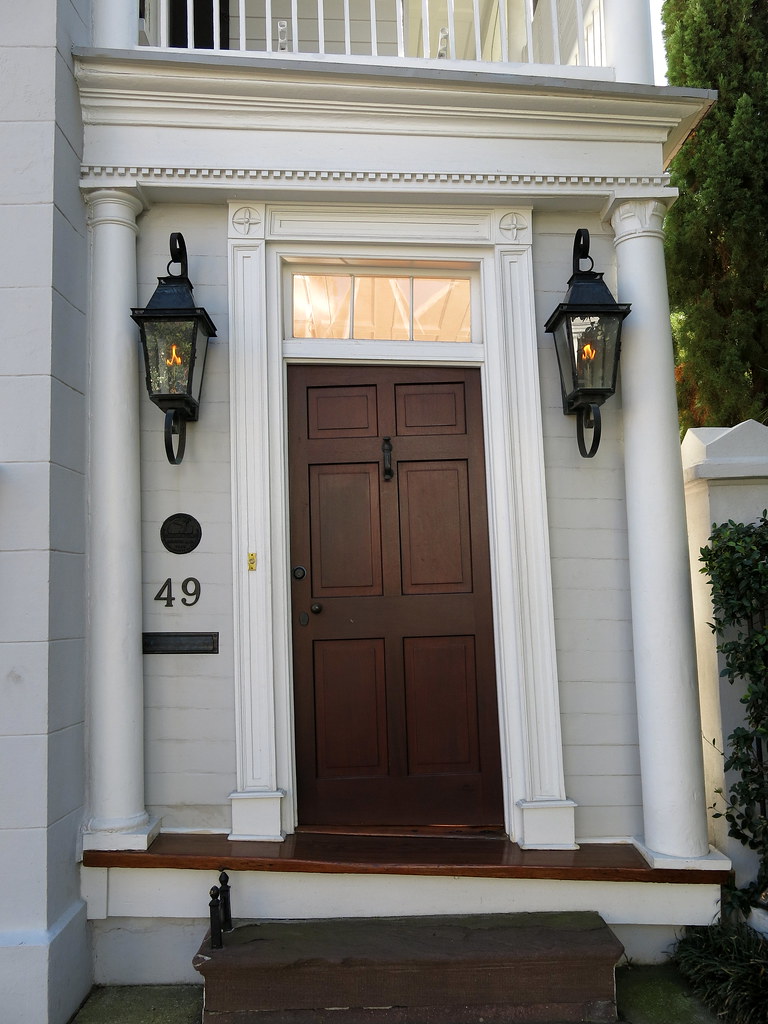 Our Security Features Offered
At Pasadena Window Replacement, we prioritize your safety by offering a comprehensive range of advanced security features for our doors and windows. Our selection includes robust deadbolts, innovative smart lock systems, reinforced frames, and impact-resistant glass, each designed to provide maximum security and peace of mind for homeowners in Pasadena, TX.
Frequently Asked Questions
Welcome to our Frequently Asked Questions section regarding replacement doors. Here, you will find detailed answers to the most common queries we receive from homeowners in Pasadena, TX, about our replacement door options.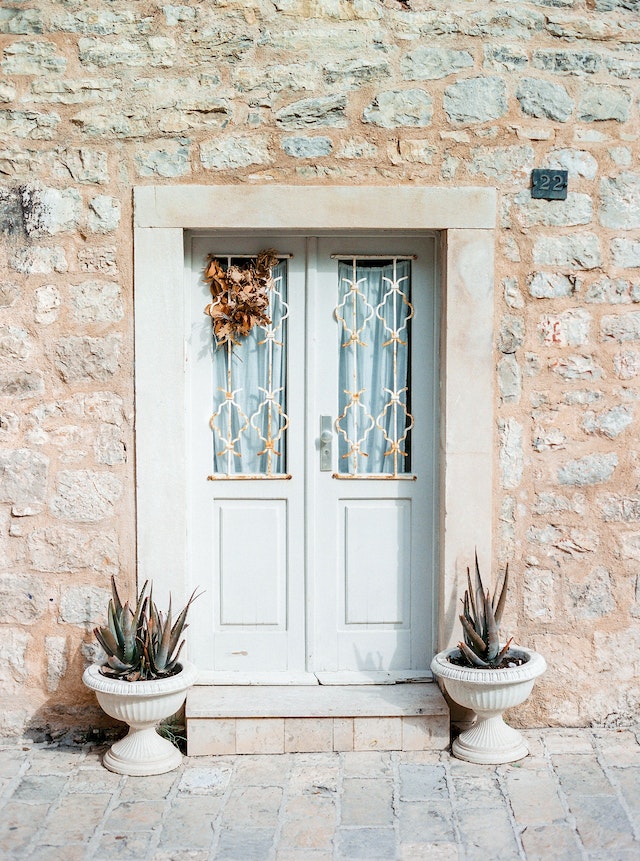 At Pasadena Windows and Doors, we are dedicated to providing you with the highest quality windows and doors that meet all of your performance and design needs. Our team of experienced professionals uses advanced techniques and materials to ensure that every installation is efficient, secure, and aesthetically pleasing. Whether you need replacement windows or a custom entry door, we have the expertise to deliver exceptional results that will enhance your home's comfort, energy efficiency, and value.
Don't wait, take the first step towards a better building experience. Contact us today to claim your FREE Estimate!