Window Installation Pasadena TX | The Best Replacement Window Company | Replacement Windows & Door Services
Double Hung Window Replacement Pasadena, TX
Save $200 Off Every Window with the TIME MANAGEMENT SAVINGS PACKAGE!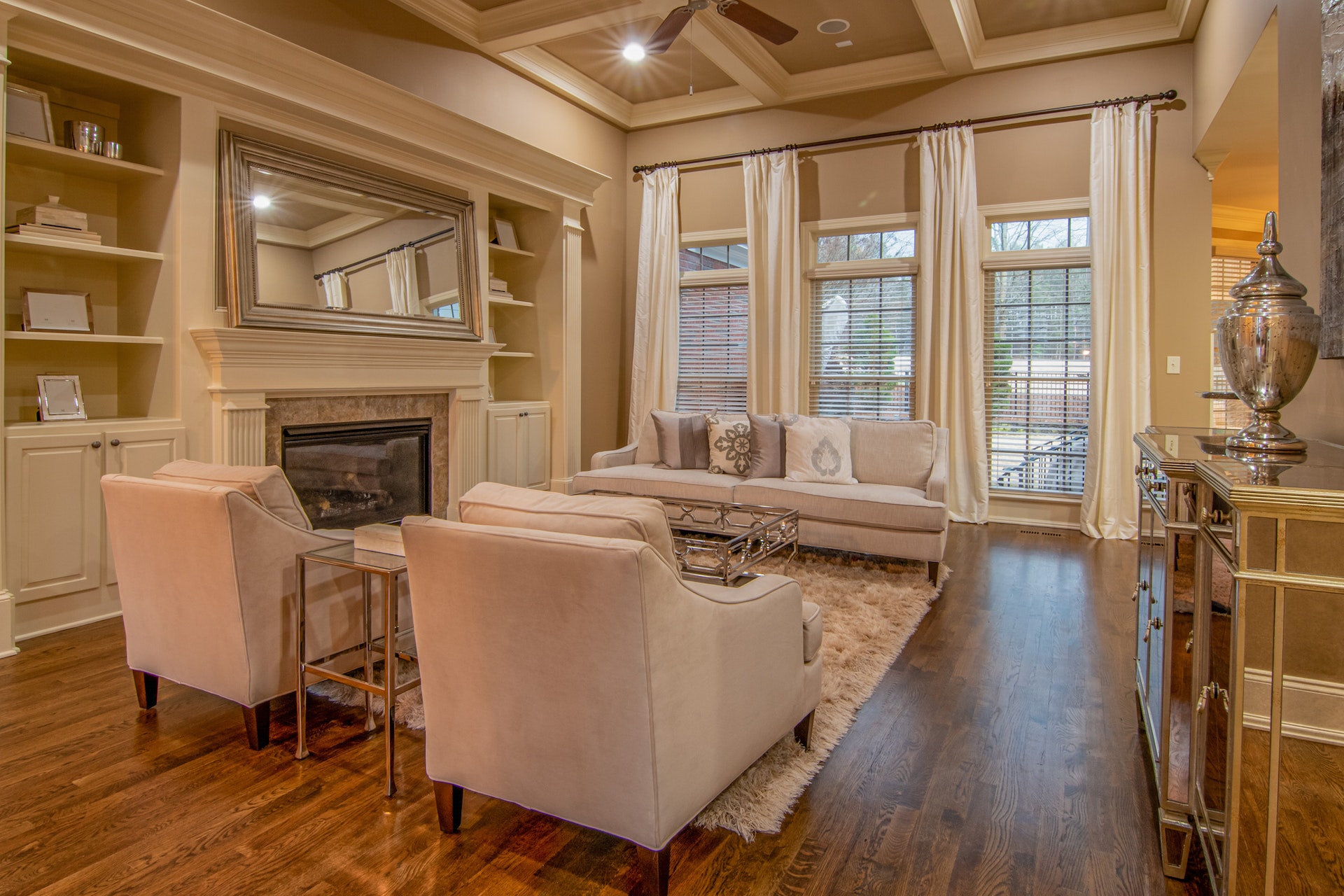 At Pasadena, TX Window Replacement, we specialize in offering top-quality double hung windows that blend seamlessly with the diverse architectural styles of Pasadena homes. Our expertise in this field, coupled with our commitment to customer satisfaction, positions us as the premier choice for homeowners and establishment owners seeking window replacement and installation services.
Double hung windows are a popular window style characterized by two sashes that move vertically within the window frame. This unique design allows for superior ventilation as both the upper and lower sashes can be opened. Moreover, their ease of cleaning and timeless design make them an ideal choice for a wide range of homes in Pasadena, TX.
In Pasadena, TX, where the aesthetic appeal and functionality are key, double hung windows are a perfect fit. They offer excellent ventilation, allowing homeowners to enjoy the fresh Texas air while maintaining indoor comfort. Additionally, their classic design complements both historic and modern homes, making them a versatile choice for the city's varied architectural landscape.
Double hung windows are incredibly versatile and can be installed in any room of your Pasadena home. They are particularly effective in areas where improved air circulation is desired, such as bedrooms, kitchens, and living spaces. Their easy-to-operate design makes them suitable even for spaces where reaching the window may be challenging.
When it comes to replacing or installing double hung windows, choosing Pasadena, TX Window Replacement means opting for reliability, expertise, and quality. Our experienced team ensures that every installation is seamless and tailored to meet the unique needs of your home. We prioritize energy efficiency, durability, and aesthetic appeal, making us the go-to choice for double hung window solutions in Pasadena.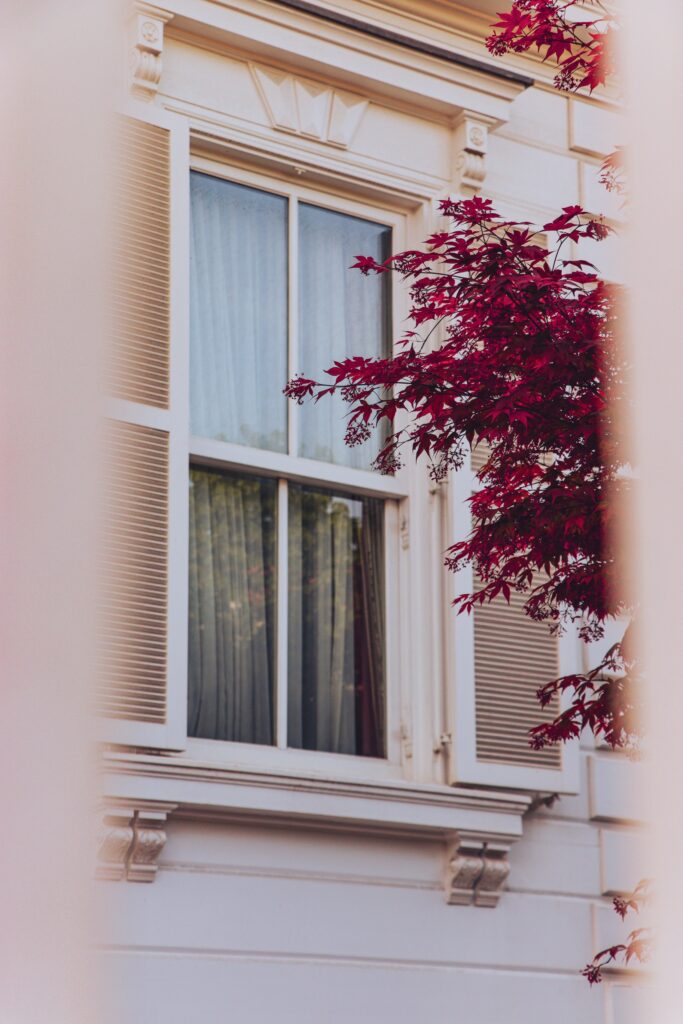 Our Double Hung Windows Energy-Efficient Glass Options
At Pasadena Window Replacement, we specialize in offering a range of energy-efficient glass options for our double hung windows, tailored to enhance the comfort and energy savings of your Pasadena home. Our selection includes advanced features like low-E coatings, argon gas filling, and double or triple-pane glass, all designed to provide optimal insulation and reduce your energy costs.
Frequently Asked Questions
In this area, we address common queries and concerns that homeowners in Pasadena often have regarding the features, benefits, installation, and maintenance of double hung windows.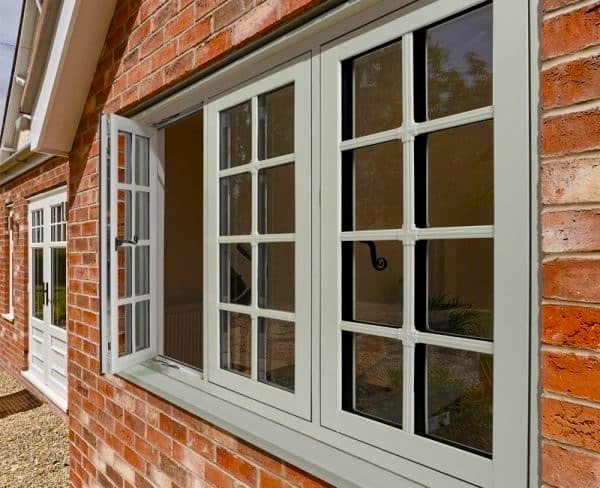 At Pasadena Windows and Doors, we are dedicated to providing you with the highest quality windows and doors that meet all of your performance and design needs. Our team of experienced professionals uses advanced techniques and materials to ensure that every installation is efficient, secure, and aesthetically pleasing. Whether you need replacement windows or a custom entry door, we have the expertise to deliver exceptional results that will enhance your home's comfort, energy efficiency, and value.
Don't wait, take the first step towards a better building experience. Contact us today to claim your FREE Estimate!