Window Installation Pasadena TX | The Best Replacement Window Company | Replacement Windows & Door Services
Patio Door Replacement Pasadena, TX
Save $200 Off Every Window with the TIME MANAGEMENT SAVINGS PACKAGE!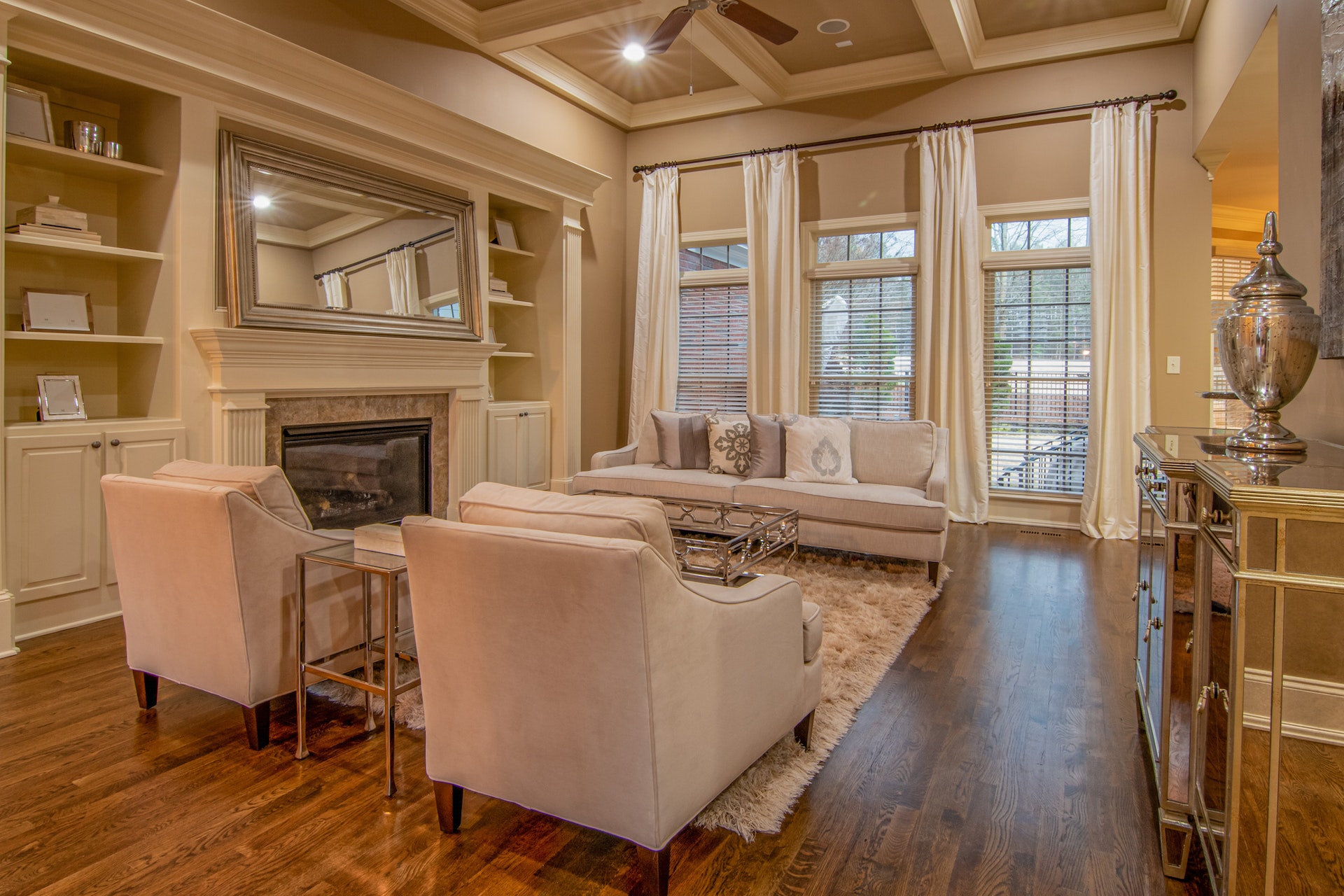 Pasadena Window Replacement is dedicated to enhancing the living spaces of Pasadena, TX, with our premium patio door solutions. Understanding the importance of quality, style, and functionality, we offer a range of patio doors that cater to the diverse needs of our clients. Our commitment is to provide doors that not only enhance the aesthetics of your home but also contribute to its overall efficiency and comfort.
A replacement door, especially when it comes to patio doors, is an investment in the comfort and value of your home. It's not just about replacing an old door but also about upgrading to a product that offers better energy efficiency, security, and aesthetic appeal. Patio doors, in particular, serve as a bridge between your indoor space and the outdoors, making them a crucial element in the design and functionality of your Pasadena home.
In Pasadena, TX, where both indoor and outdoor living spaces are valued, patio doors play a pivotal role. They provide easy access to your outdoor areas while ensuring your home remains secure and energy-efficient. Patio doors also allow natural light to flood in, creating a more spacious and welcoming environment in your home.
Knowing when to replace your patio doors is key to maintaining the integrity and efficiency of your home. Signs such as difficulty in opening or closing, drafts, or visible wear and tear indicate that it's time for a replacement. Upgrading your patio doors can lead to improved energy efficiency, better security, and enhanced aesthetic appeal.
Choosing Pasadena Window Replacement for your patio door needs means entrusting your home to experts who value quality and customer satisfaction. We offer a range of patio door options tailored to suit the unique style and needs of your Pasadena home. Our team of skilled professionals ensures a seamless installation process, guaranteeing longevity and performance.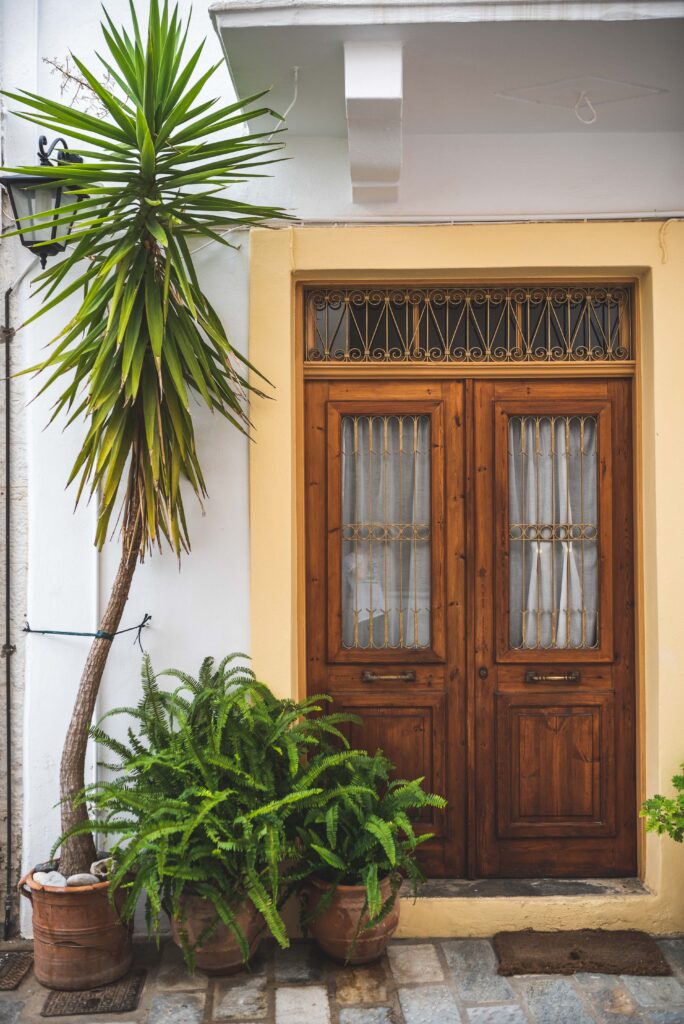 At Pasadena Window Replacement, we offer a diverse range of materials for our patio doors, ensuring each product is tailored to meet the specific needs and styles of homes in Pasadena, TX. Our selection includes elegant wood for a classic look, durable vinyl for low maintenance, sleek aluminum for a modern touch, and robust fiberglass for superior durability, all designed to enhance the beauty and functionality of your outdoor living spaces.
Frequently Asked Questions
Welcome to our Frequently Asked Questions section about patio doors. Here, we've compiled and thoughtfully answered the most common inquiries we receive from homeowners in Pasadena, TX, regarding our patio door options.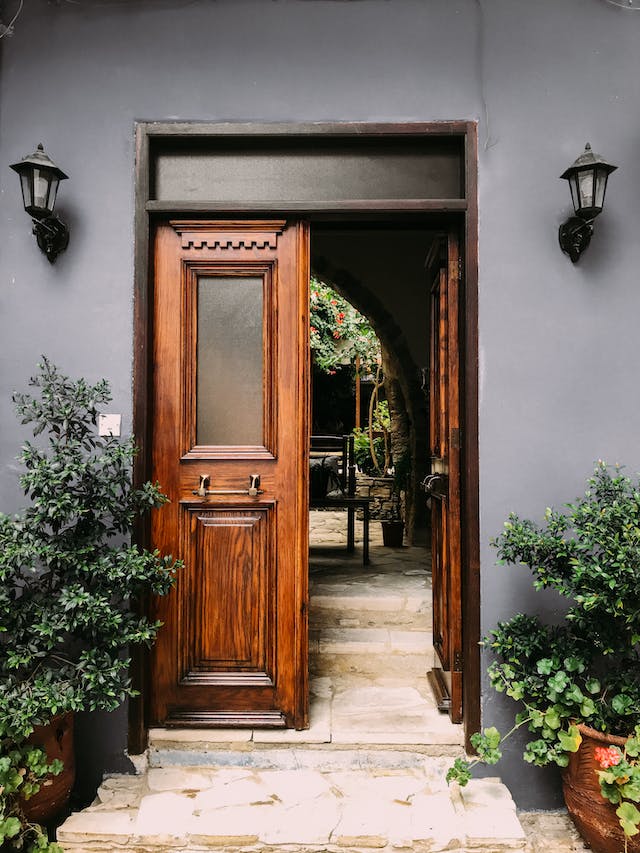 At Pasadena Window Replacement, we are committed to providing the best patio door solutions to meet the unique needs of our clients in Pasadena. Our focus on quality, innovation, and customer satisfaction ensures that your patio door enhances your home's beauty, security, and comfort.
Contact us today to explore how our patio door options can transform your indoor-outdoor living experience.