Window Installation Pasadena TX | The Best Replacement Window Company | Replacement Windows & Door Services
Replacement Window Pasadena, TX
Save $200 Off Every Window with the TIME MANAGEMENT SAVINGS PACKAGE!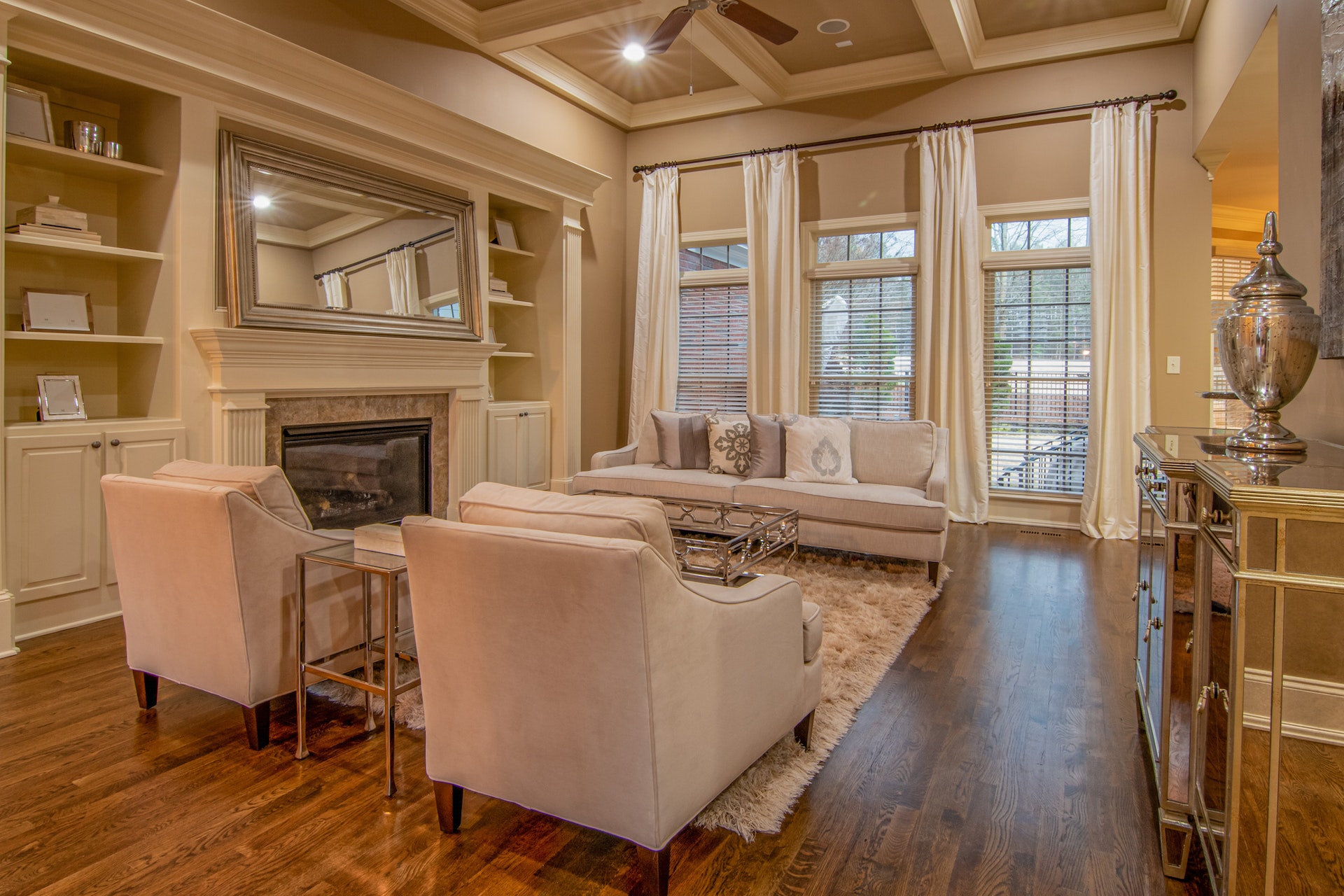 At Pasadena, TX Window Replacement, we are dedicated to enhancing the comfort and beauty of your home through high-quality replacement windows. Understanding the unique needs of Pasadena homes, we offer a variety of window styles, including the popular double hung windows, tailored to improve your home's energy efficiency, functionality, and aesthetic appeal.
Double hung windows are characterized by their two operable sashes, which can be moved up and down independently. This design not only allows for excellent ventilation but also makes cleaning easier. They are a versatile choice for any room, fitting perfectly with the varied architectural styles found throughout Pasadena, TX.
In Pasadena, TX, replacing old windows with new, energy-efficient models is a smart investment. Our replacement windows provide enhanced insulation, reducing energy costs and improving the comfort of your home. They also update the look of your property, potentially increasing its value and curb appeal.
Our replacement windows can be installed in any area of your home where you seek improved energy efficiency, comfort, and style. From living rooms and kitchens to bedrooms and bathrooms, we ensure that each window installation meets the specific needs and preferences of Pasadena homeowners.
Selecting Pasadena, TX Window Replacement means choosing expertise, quality, and a commitment to customer satisfaction. Our team of skilled professionals uses the latest installation techniques and high-quality materials to ensure that your replacement windows are not only beautiful but also provide lasting performance and energy efficiency.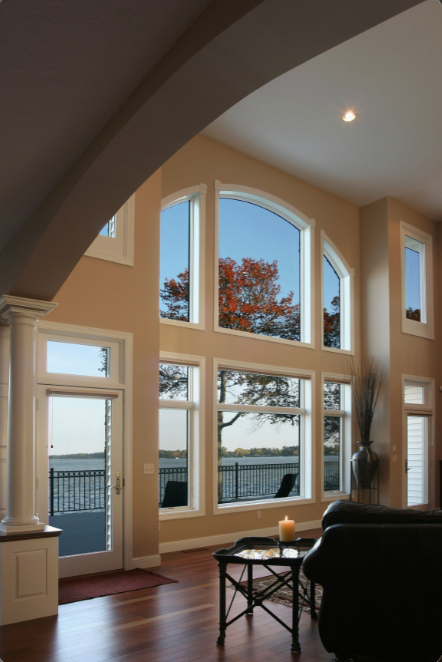 Our Replacement Windows Energy-Efficient Glass Options
At Pasadena Window Replacement, we offer an array of energy-efficient glass options for our replacement windows, designed to significantly enhance the thermal performance of your home in Pasadena, TX. These options include advanced features like low-E coatings, argon gas fills, and dual or triple-pane glass, all meticulously crafted to provide optimal insulation, reduce energy costs, and increase comfort in your living spaces.
Frequently Asked Questions
Welcome to our Frequently Asked Questions section on replacement windows. Here, we've gathered and answered the most common questions from homeowners in Pasadena, TX, about our replacement window options.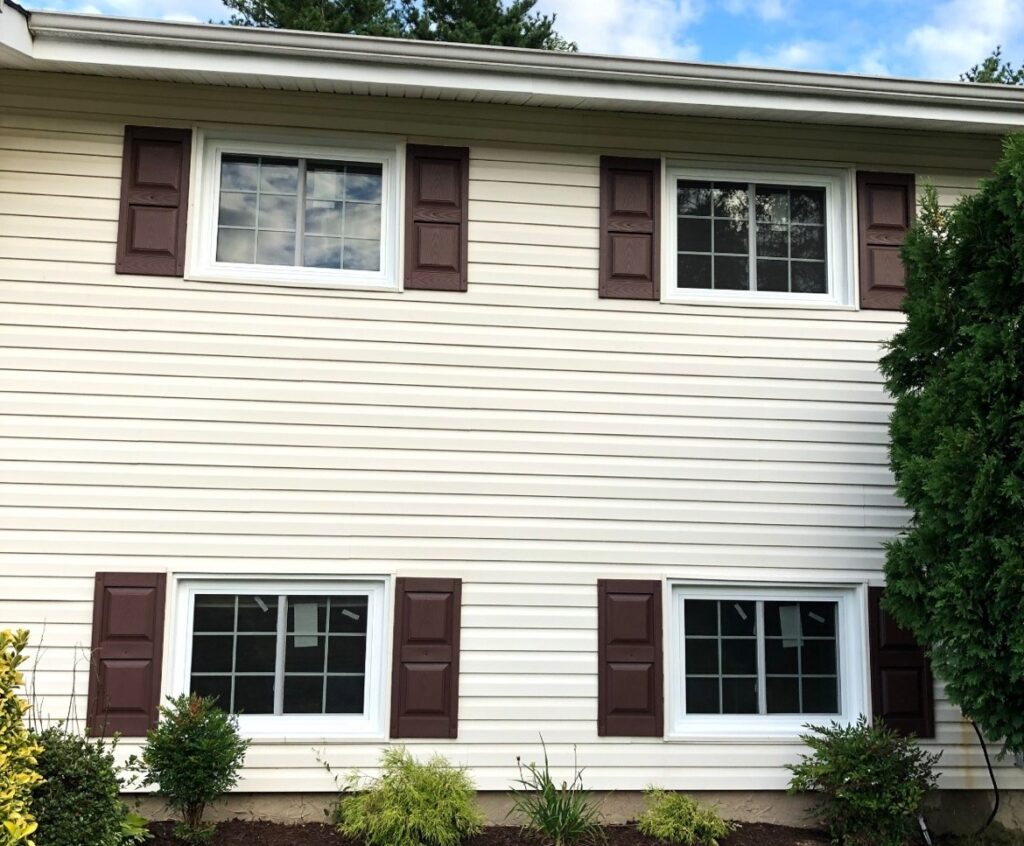 At Pasadena Windows and Doors, we are dedicated to providing you with the highest quality windows and doors that meet all of your performance and design needs. Our team of experienced professionals uses advanced techniques and materials to ensure that every installation is efficient, secure, and aesthetically pleasing. Whether you need replacement windows or a custom entry door, we have the expertise to deliver exceptional results that will enhance your home's comfort, energy efficiency, and value.
Don't wait, take the first step towards a better building experience. Contact us today to claim your FREE Estimate!