Window Installation Pasadena TX | The Best Replacement Window Company | Replacement Windows & Door Services
Bay Window Replacement Pasadena, TX
Save $200 Off Every Window with the TIME MANAGEMENT SAVINGS PACKAGE!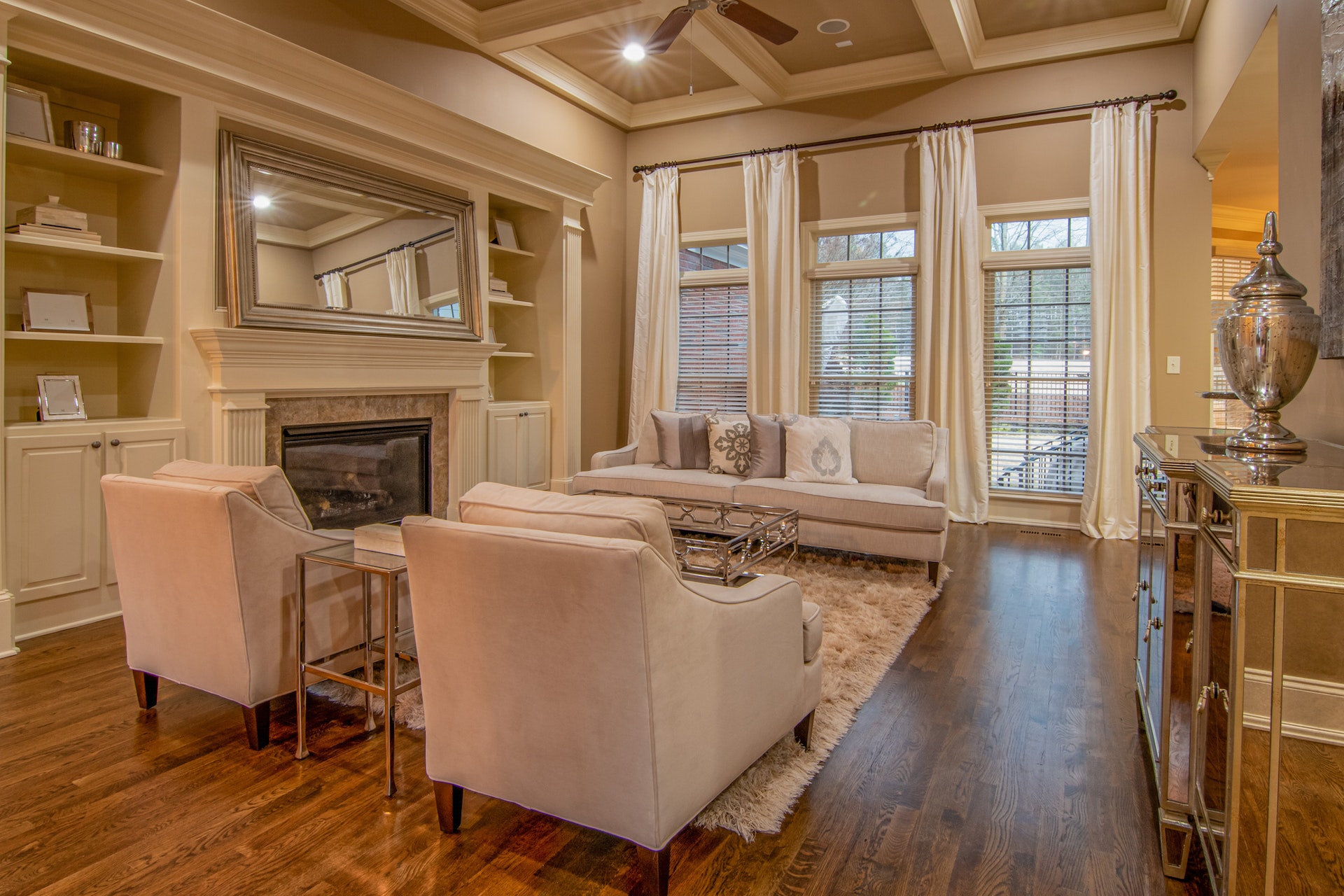 At Pasadena, TX Window Replacement, we understand the importance of finding the perfect window solutions for your home. Bay windows, with their unique design and functionality, offer an exceptional choice for homeowners and establishment owners in Pasadena, Texas. Through this comprehensive guide, we will delve into the specifics of bay windows, their benefits for homes in Pasadena, ideal installation locations, and why choosing our services for bay window replacement and installation stands as a wise decision for your property.
Bay windows are more than just windows; they are architectural statements. These windows project outward from the main walls of a building, forming a bay in the room. This unique feature not only adds aesthetic appeal to your home but also creates additional space and invites more natural light. The panoramic view offered by bay windows is unmatched, making them a popular choice for those who cherish natural light and expansive outdoor views. Their design versatility allows them to fit into various architectural styles, making them a favorite in Pasadena, TX homes.
In Pasadena, Texas, where both traditional charm and modern elegance are appreciated, bay windows find their perfect setting. They add character and depth to homes, enhancing curb appeal and increasing property value. Whether it's a cozy bungalow or a spacious contemporary house, bay windows integrate seamlessly, providing both visual beauty and functional benefits. Their ability to create a sense of openness makes them particularly appealing in Pasadena's residential properties.
Bay windows are versatile in their placement and can transform any room into a focal point of your home. Commonly installed in living rooms and dining areas, they provide a panoramic view and create an inviting atmosphere. In bedrooms, bay windows can become cozy nooks, perfect for a reading corner or a relaxing space. In Pasadena, TX, where maximizing indoor and outdoor living is a lifestyle, bay windows are an excellent choice for bringing the beauty of the outdoors into your home.
Selecting the right company for bay window replacement and installation is crucial. At Pasadena, TX Window Replacement, we pride ourselves on our expert craftsmanship, attention to detail, and customer-centric approach. Our experienced team understands the unique climate and architectural styles of Pasadena, ensuring that your bay windows are not only aesthetically pleasing but also energy-efficient and durable. By choosing us, you're investing in a company that values your satisfaction and strives to exceed your expectations in every project.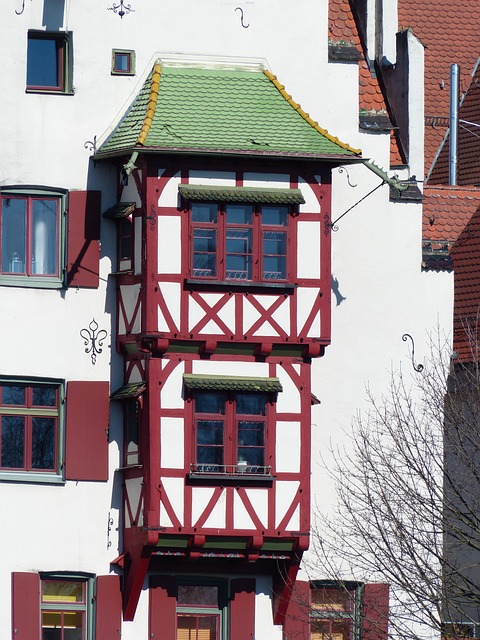 Our Bay Windows Energy-Efficient Glass Options – A Clear Choice for Pasadena
At Pasadena Window Replacement, we offer an array of energy-efficient glass options for our bay windows, ensuring that homeowners in Pasadena, TX, enjoy not only the beauty but also the enhanced thermal performance of their windows. These options include advanced features like low-E coatings, argon or krypton gas fills, and double or triple-pane glass, all designed to provide superior insulation, reduce energy costs, and maximize comfort in your home.
Frequently Asked Questions
This guide is designed to provide you with detailed insights into the functionality, design, installation, and maintenance of bay windows, helping you make an informed decision that enhances the aesthetic and practical aspects of your home.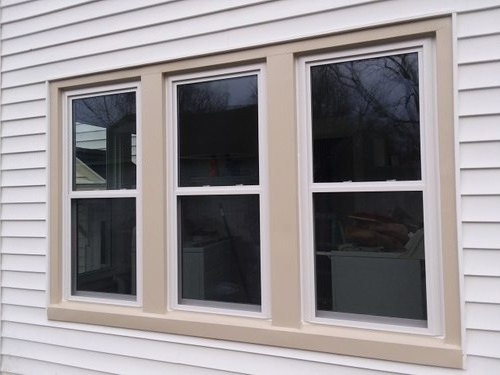 At Pasadena Windows and Doors, we are dedicated to providing you with the highest quality windows and doors that meet all of your performance and design needs. Our team of experienced professionals uses advanced techniques and materials to ensure that every installation is efficient, secure, and aesthetically pleasing. Whether you need replacement windows or a custom entry door, we have the expertise to deliver exceptional results that will enhance your home's comfort, energy efficiency, and value.
Don't wait, take the first step towards a better building experience. Contact us today to claim your FREE Estimate!