Window Installation Pasadena TX | The Best Replacement Window Company | Replacement Windows & Door Services
Window Replacement Pasadena TX & Door Installation Services
Save $200 Off Every Window with the TIME MANAGEMENT SAVINGS PACKAGE!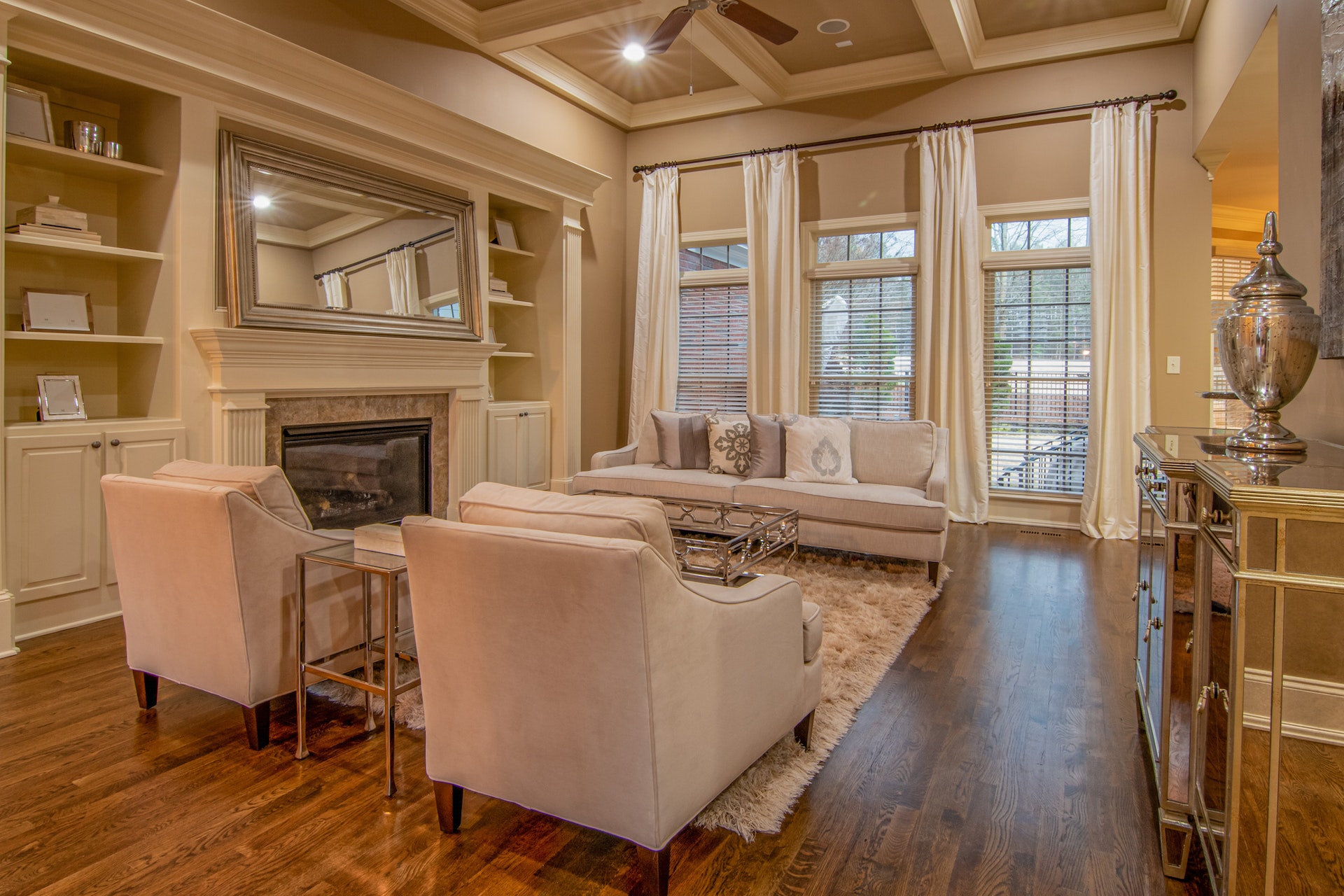 Door Installation & Replacement Window Services We Offer At Pasadena Windows and Doors Serving Pasadena, Texas
At Pasadena Windows and Doors, we provide a comprehensive range of services designed to address all your window and door needs. Our offerings include: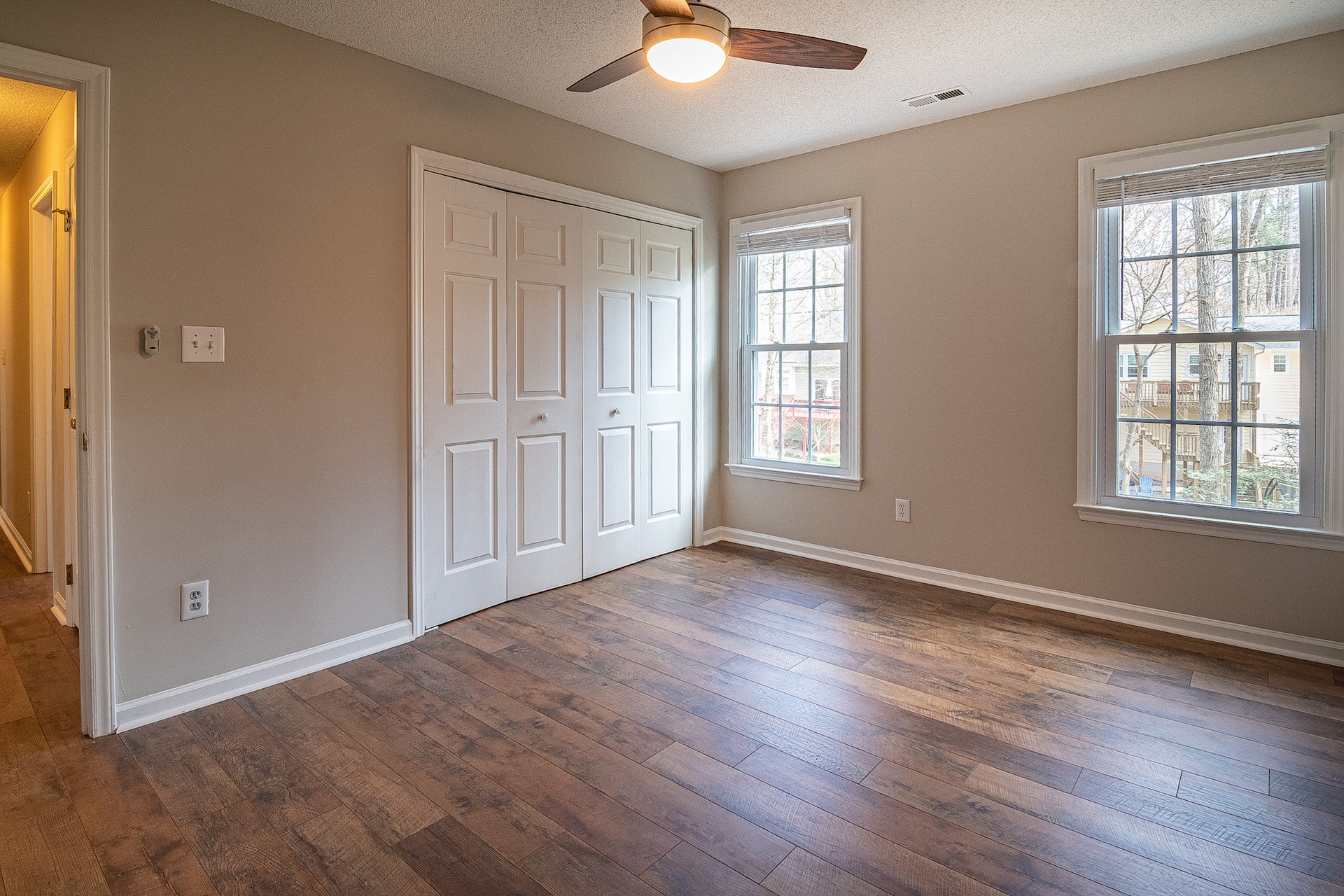 About Pasadena Windows and Doors
Pasadena Windows and Doors specializes in providing top-quality fenestration solutions and interior doors to homeowners in Pasadena, TX, and the surrounding areas. Our foundation is built upon expertise, professionalism, and outstanding customer service. Our team is dedicated to offering exceptional value for clients seeking first-rate window replacement and door installation services.
We take immense pride in our extensive experience in the industry, as well as our unwavering commitment to client satisfaction. Our team recognizes the importance of delivering customized solutions that address the unique requirements of each project and each homeowner. By combining our expert knowledge, cutting-edge technology, great customer service and a focus on excellence, we consistently exceed our clients' expectations.
The Best & Top Notch Window Installation & Replacement Services in Pasadena TX
Our team at Pasadena Windows and Doors is composed of highly skilled and experienced professionals who share a common goal: to provide the best window replacement and door installation services to our clients. Each team member is passionate about their craft and job, ensuring that every project is completed with meticulous attention to detail and quality.
We understand that the success of our window and door installers, company, and business relies on the trust and confidence of our clients. To that end, we invest in ongoing training and development for our team members, allowing them to stay abreast of the latest industry trends, techniques, and technologies. This continuous growth ensures that we remain at the forefront of window and door installation in Pasadena, TX.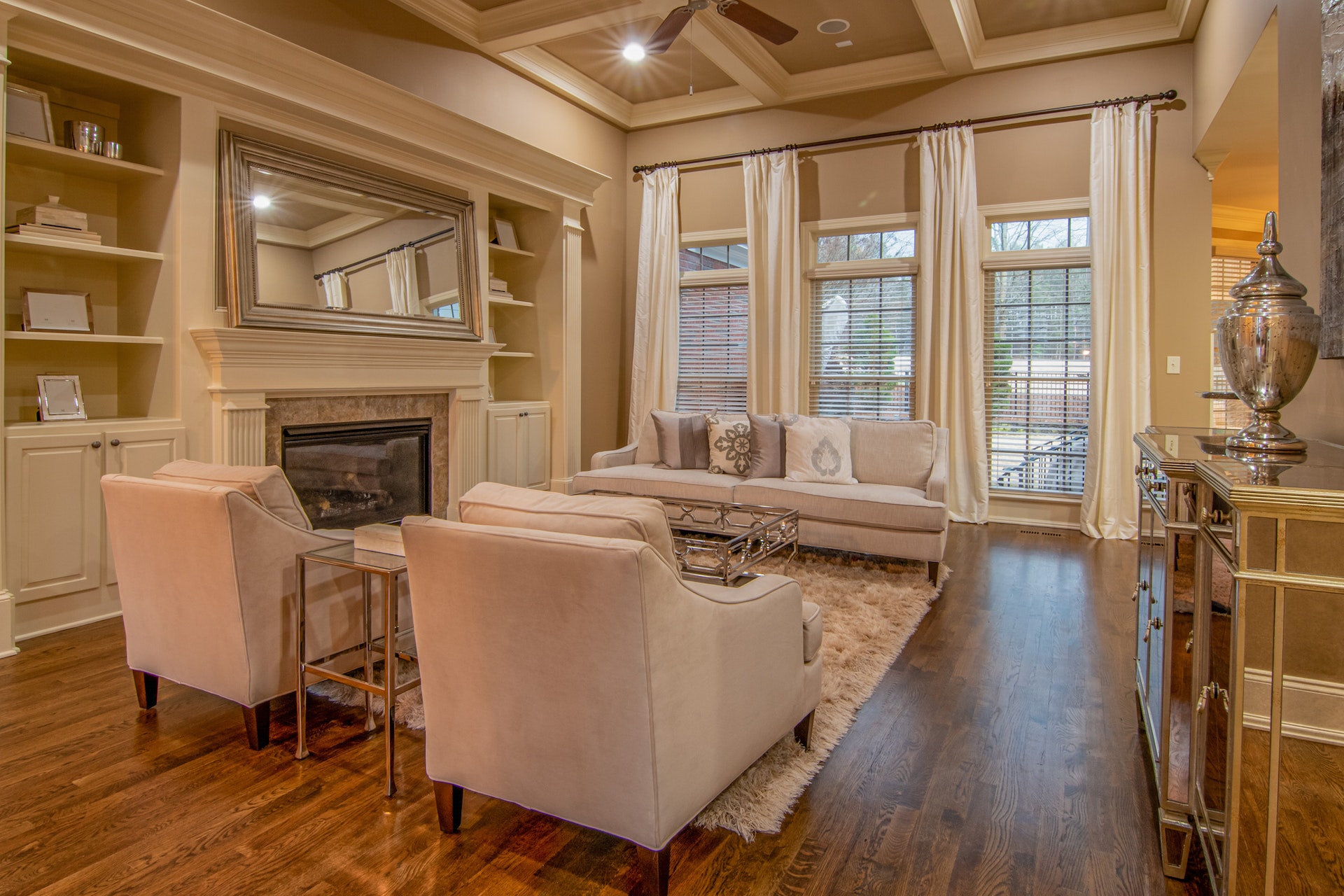 Areas We Serve in Pasadena, Texas
Pasadena Windows and Doors proudly serves homeowners throughout the greater Pasadena, TX area. Our services are available in the following locations:
Pasadena, TX
South Houston
Deer Park
La Porte
Channelview
Galena Park
Cloverleaf
Baytown
Pearland
Friendswood
League City
Why Choose Pasadena Windows and Doors?
Numerous reasons make Pasadena Windows and Doors the go-to choice for window replacement and door installation services in Pasadena, TX and these include:
Types of Window Replacement in Pasadena, Texas
A Comprehensive Guide to Our Window Replacement Types in Pasadena, Texas
Choosing the right type of window replacement is crucial, especially in Pasadena, Texas, where the climate demands both durability and energy efficiency. From our dedicated team's experience in the greater Houston area, we've found that helping homeowners make informed choices about window types can save money and yield a great experience with window installation services.
Our Door Installation & Replacement Windows Process in Pasadena, TX
At Pasadena Windows and Doors, we follow a comprehensive six-step process to ensure a seamless experience for our clients:
Choosing the Right Material From Our Windows in Pasadena, Texas
When it comes to window replacement in Pasadena, Texas, selecting the right material is just as critical as choosing the type and style. Given Pasadena's hot summers and mild winters, the material can significantly impact your home's energy efficiency and long-term cost. This article provides you with a complete guide to different window replacement materials and their pros and cons to help you make an informed decision.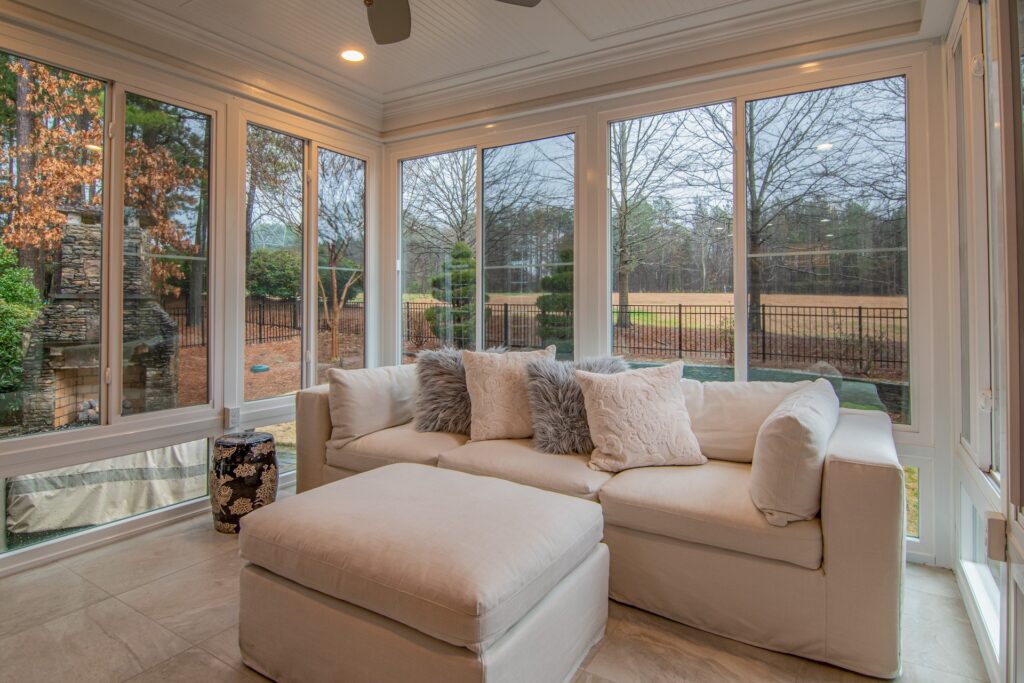 Vinyl Windows: The Affordable Choice
Vinyl is the go-to material for many homeowners in Pasadena, Texas, looking for an affordable window replacement option. It's energy-efficient, easy to maintain, and available in a variety of colors. However, vinyl may not be the best choice if you desire a premium, long-lasting appearance.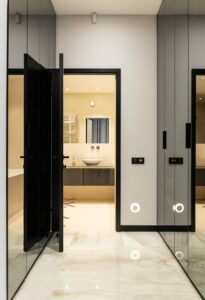 Clad-Wood Windows: Beauty Meets Efficiency
Clad-wood combines a wood interior for aesthetics with an exterior layer of aluminum or vinyl for durability. This provides a best-of-both-worlds solution, particularly suitable for the variable climate of Pasadena, Texas.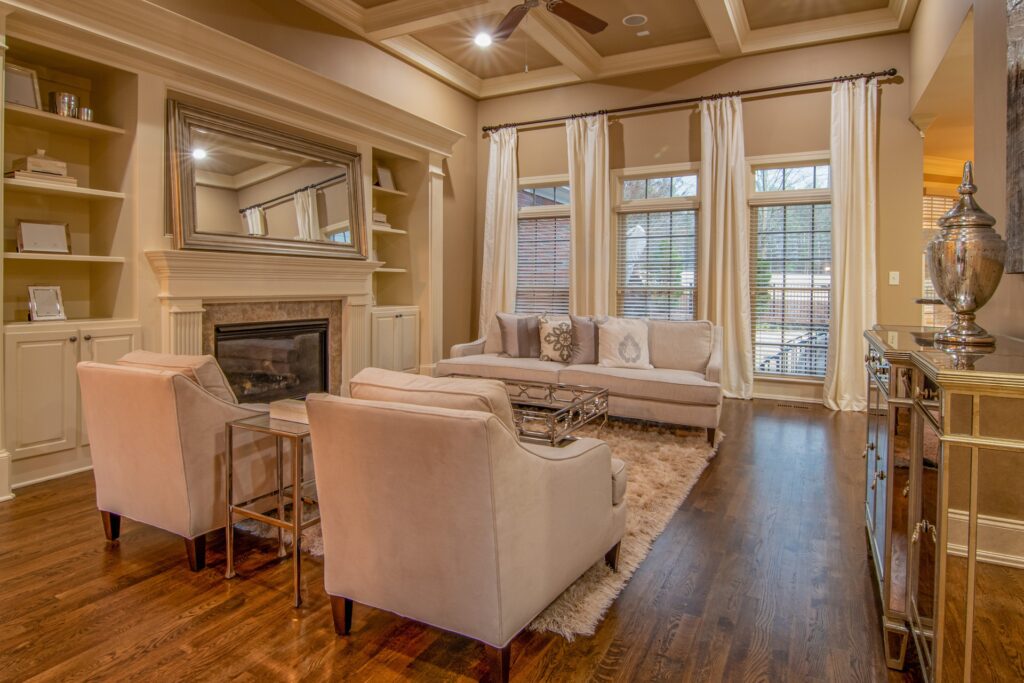 Glass Windows: The Visionary
Primarily used in commercial spaces or specific architectural designs, glass windows are not commonly used in residential setups due to their poor insulation properties. However, with advancements in energy-efficient technologies, their residential application is growing.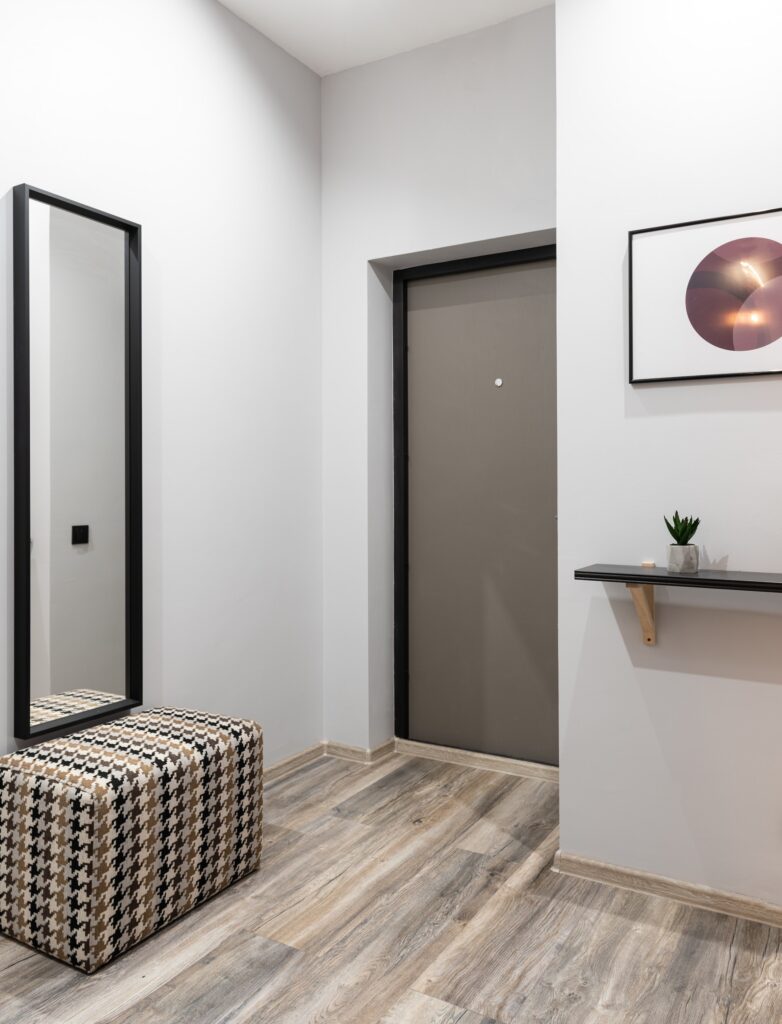 Wood Windows
Wood offers a timeless look that can suit traditional homes perfectly. It provides excellent insulation but requires regular maintenance to prevent warping and rotting, especially in Pasadena's high-humidity climate. It's a suitable option for those who prioritize aesthetics and are prepared to invest time in upkeep.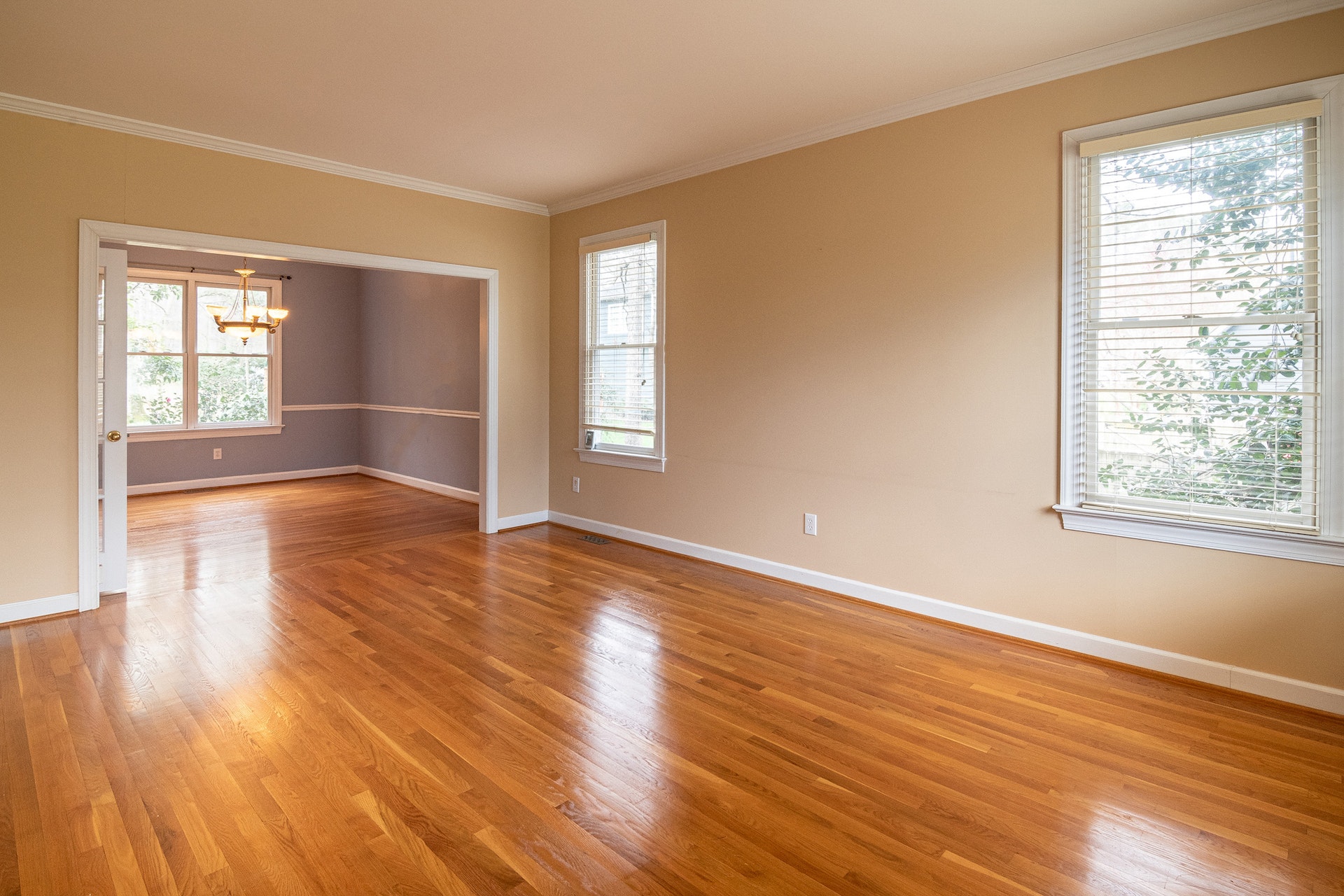 Aluminum Windows: Sleek and Modern
Aluminum windows bring a contemporary, sleek design to your home, offering the strength and durability that many other materials can't match. However, it's less energy-efficient, making it a less preferred option in climates like Pasadena, Texas, where energy efficiency is a key consideration.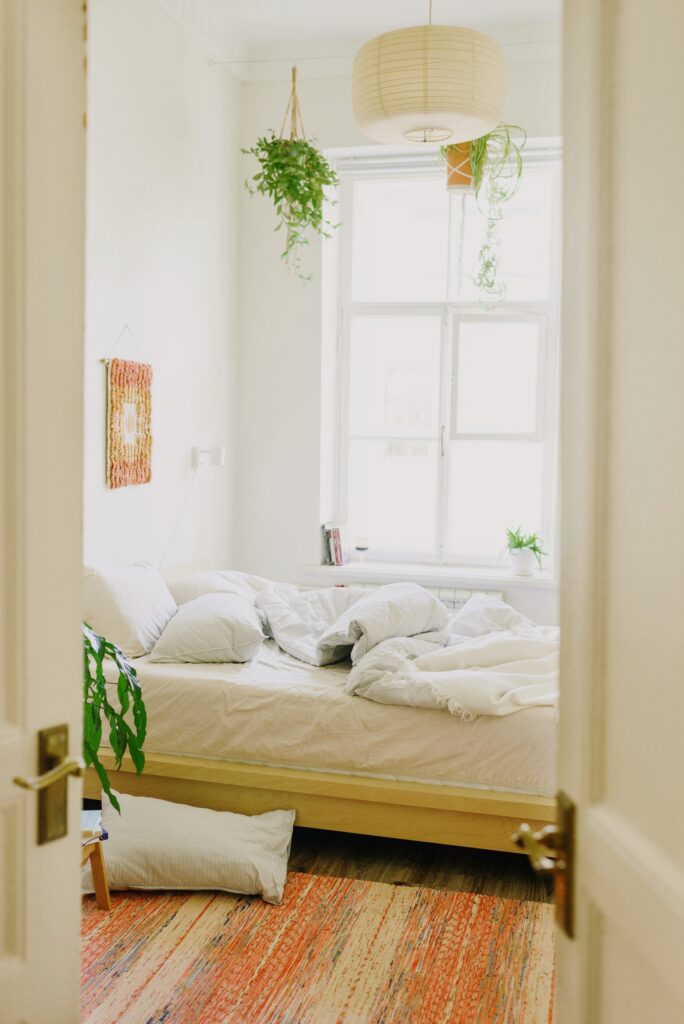 Fiberglass Windows: The All-Rounder
Fiberglass is becoming increasingly popular for its durability, energy efficiency, and minimal maintenance needs. It can be painted to match your home's decor, offering a blend of practicality and aesthetics.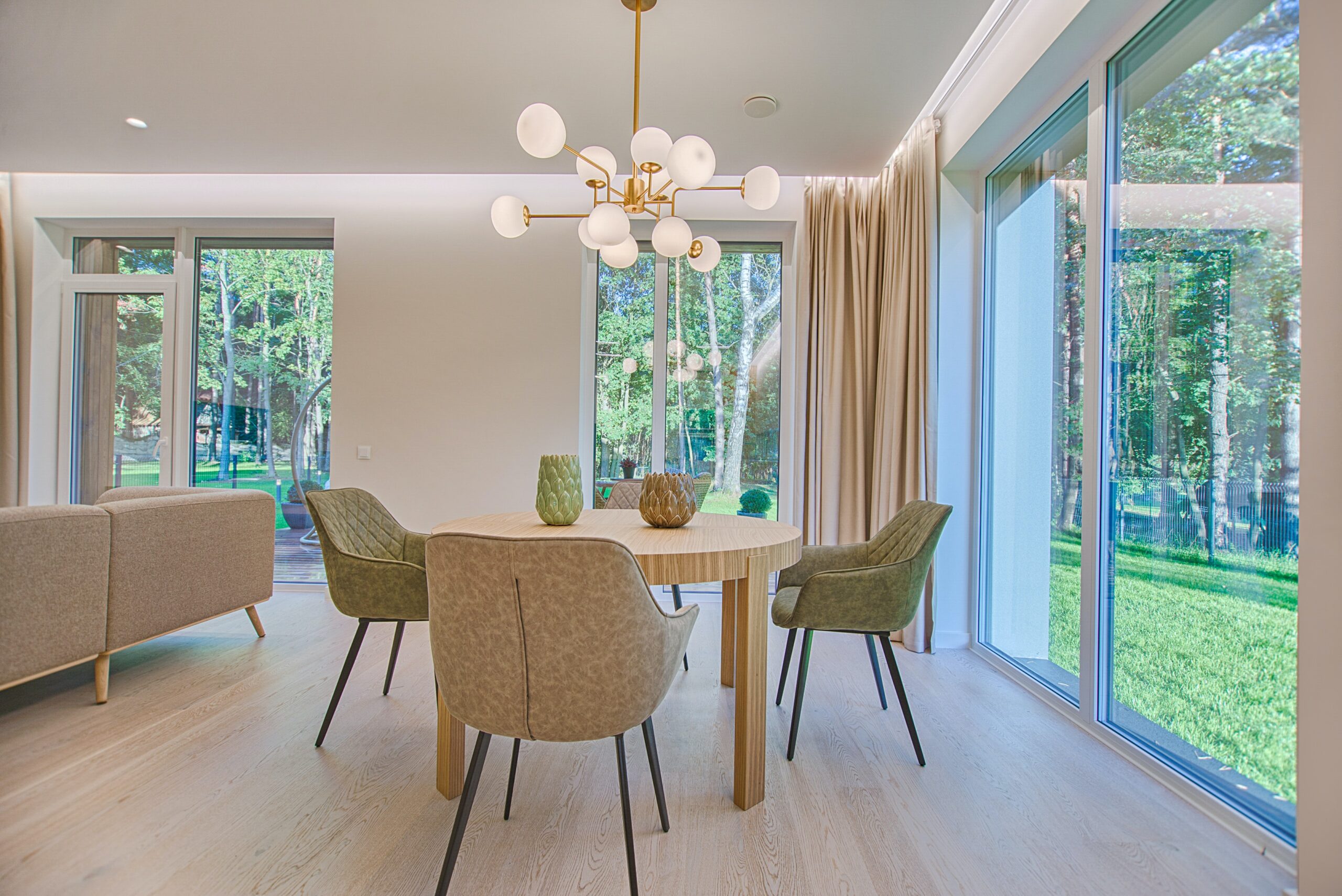 Composite Windows: Hybrid
Composite windows are made from a blend of materials like wood and polymers. They offer the aesthetics of wood with less upkeep and greater energy efficiency, making them a rising star in the world of window replacement in Pasadena, Texas.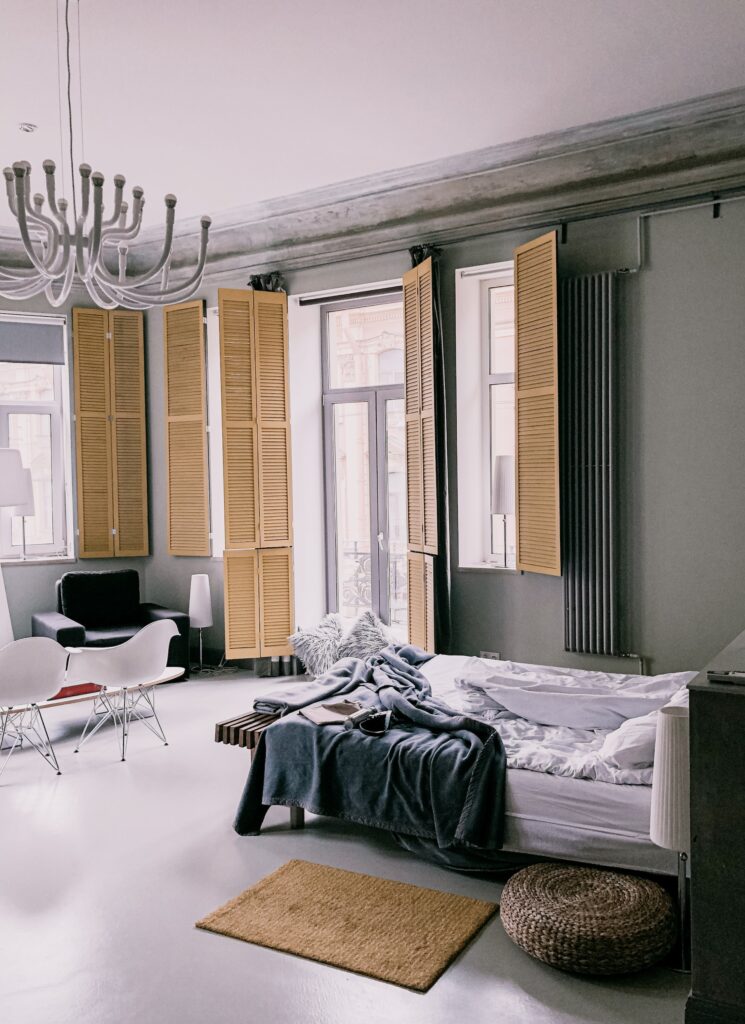 Steel Windows: The Tough One
Steel windows are robust and can last for decades. They are mostly used in commercial setups, but if you aim for a minimalist, industrial look, they might be worth considering. They are less common in residential settings due to their cost and poor insulation properties.
How to Boost Your Energy Efficiency With Our Window Replacement in Pasadena, Texas
When you're looking at window replacement options in Pasadena, Texas, one of your top concerns should be energy efficiency. Given the area's hot summers and mild winters, selecting the right windows can significantly impact your energy bills. This guide will walk you through the top energy-efficient options for window replacement in Pasadena, Texas.
Unveil Our The Best Window Replacement Types For Your Home in Pasadena, Texas
When you're looking to bring a breath of fresh air into your home, nothing works quite like a window replacement. And when it comes to window replacement in Pasadena, Texas, the options are as diverse as they are exciting. In this guide, we'll walk you through the variety of window replacement types that you can select for your residence or commercial property in Pasadena.
We value our customers' feedback immensely and believe it offers prospective clients a glimpse into our dedication to service and quality. Here are the genuine reviews from some of our clients who have chosen us for their window and door replacements in Pasadena, TX, and the surrounding Gulf Coast region. Read on to understand why we are trusted pros in enhancing your home's design, performance, and curb appeal.
After a storm hit our Pasadena, TX home, we quickly sought out Pasadena Windows and Doors. Submitting a quote request was a breeze, and their team was quick to respond. They explained the superior performance of
vinyl windows
, ideal for the Gulf Coast region. The whole process, from quoting to installation, serving Houston, Texas, and surrounding areas, was professional. The new windows boosted our home's curb appeal substantially - a true testament to the company's commitment to every project."
"As a Pasadena, TX resident, dealing with Gulf Coast weather is a norm. When I needed
window replacements
, Pasadena Windows and Doors stood out. Their window and door replacements, alongside their focus on remodeling for improved design and performance, were exceptional. Their coast windows brought a new level of curb appeal to my home. From quote request to project completion, their service was professional, covering a broad surrounding area and offering climate-resistant vinyl windows."
At Pasadena Windows and Doors, we are dedicated to providing you with the highest quality windows and doors that meet all of your performance and design needs. Our team of experienced professionals uses advanced techniques and materials to ensure that every installation is efficient, secure, and aesthetically pleasing. Whether you need replacement windows or a custom entry door, we have the expertise to deliver exceptional results that will enhance your home's comfort, energy efficiency, and value.
Don't wait, take the first step towards a better building experience. Contact us today to claim your FREE Estimate!