Window Installation Pasadena TX | The Best Replacement Window Company | Replacement Windows & Door Services
Slider Window Replacement Pasadena, TX
Save $200 Off Every Window with the TIME MANAGEMENT SAVINGS PACKAGE!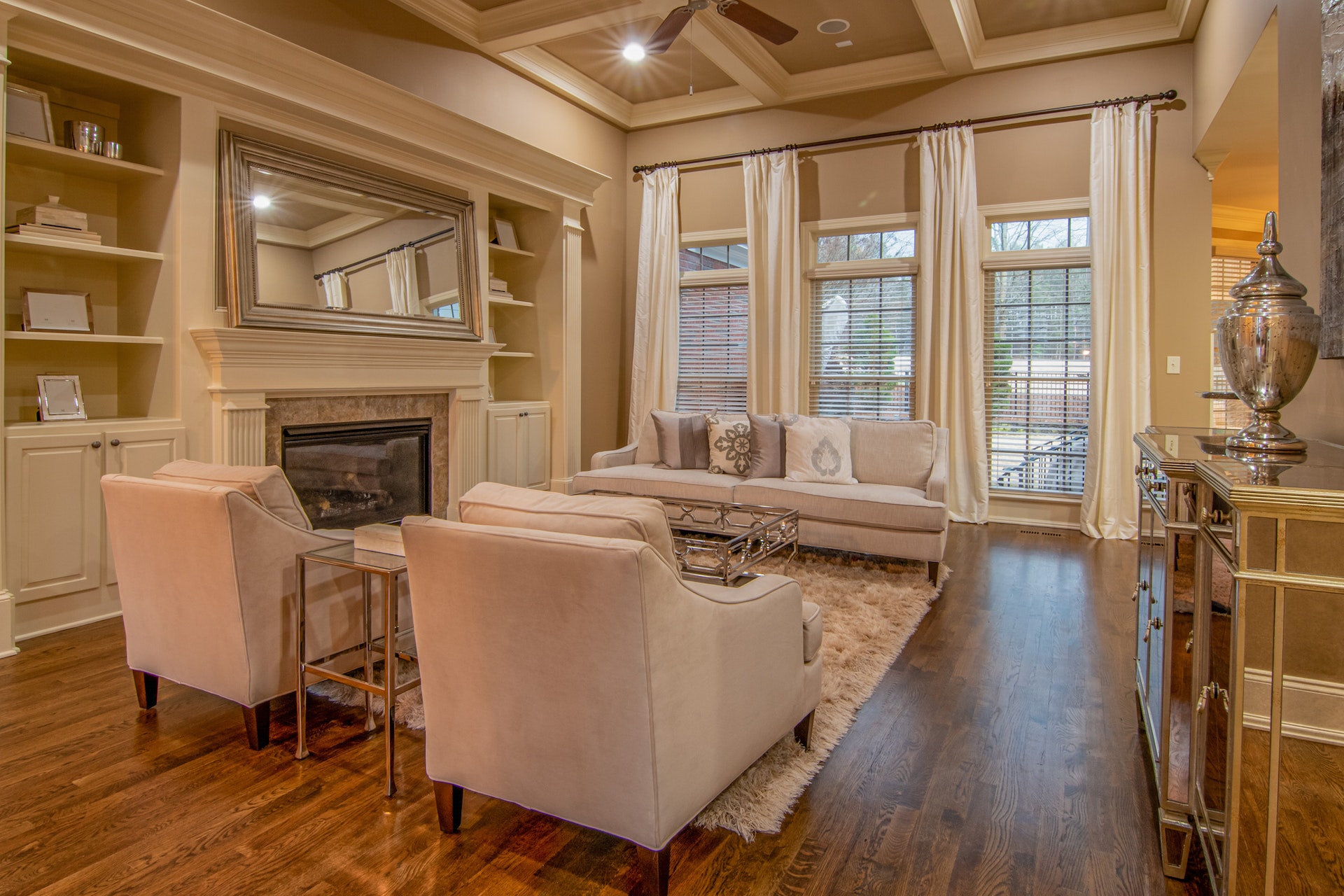 At Pasadena, TX Window Replacement, we pride ourselves on offering high-quality slider windows that meet the unique needs of Pasadena homes. Our commitment to providing tailored window solutions ensures that our clients receive products that enhance both the functionality and aesthetic appeal of their homes.
Before we delve into slider windows, let's touch on double hung windows, a popular choice among our clients. Double hung windows feature two sashes that move vertically, allowing for excellent ventilation. They are known for their ease of cleaning and operation, making them a versatile option for various architectural styles, including those prevalent in Pasadena, TX.
Slider windows, with their horizontal sliding function, are an excellent choice for contemporary homes in Pasadena, TX. These windows are ideal for areas with limited outdoor space as they don't require any extra room to operate. Their sleek design provides unobstructed views and maximizes natural light, making them a perfect fit for the modern aesthetic of many Pasadena homes.
Slider windows are incredibly versatile and can be installed in any part of your home. They are especially suitable for rooms where maximizing the view and light is a priority, such as living rooms, kitchens, and bedrooms. Their ease of operation also makes them an ideal choice for hard-to-reach areas.
Opting for Pasadena, TX Window Replacement for your slider windows means choosing a company that values quality, expertise, and customer satisfaction. We ensure that our slider windows are not only aesthetically pleasing but also energy-efficient and durable, making them a smart investment for your home.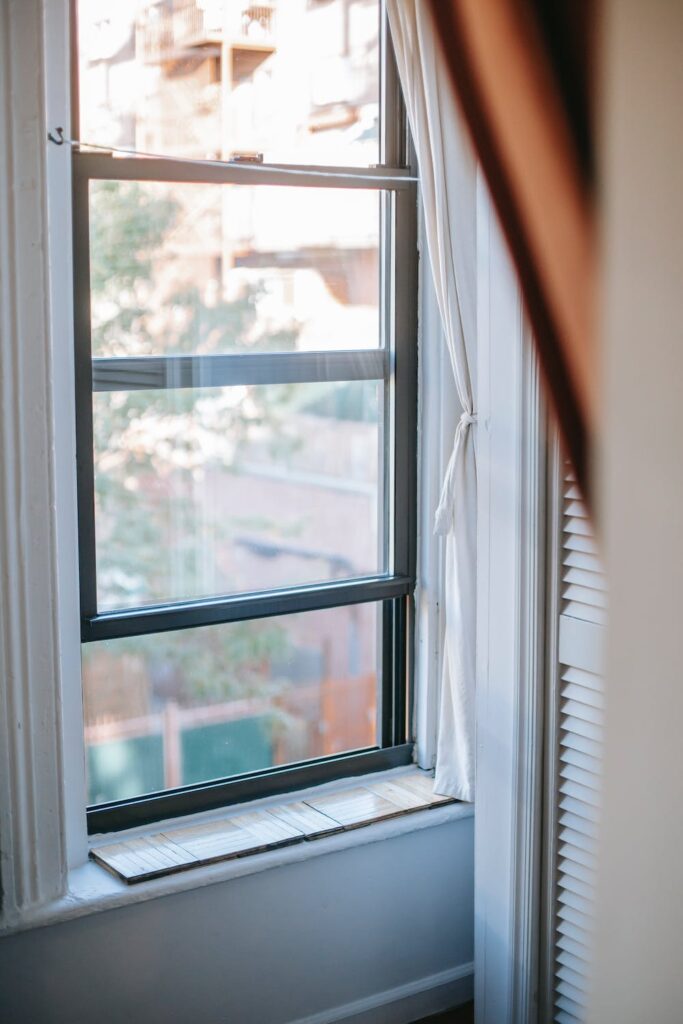 Our Partner Brands for Slider Windows
At Pasadena Window Replacement, we proudly collaborate with esteemed brands in the industry to offer top-tier slider windows. Our partnerships with renowned names like Andersen, Pella, and Marvin ensure that our customers in Pasadena, TX, have access to slider windows that are not only aesthetically pleasing but also exemplify the pinnacle of durability and energy efficiency.
Frequently Asked Questions
This section is designed to provide you with thorough insights, helping you make well-informed decisions for enhancing your home with our quality slider windows.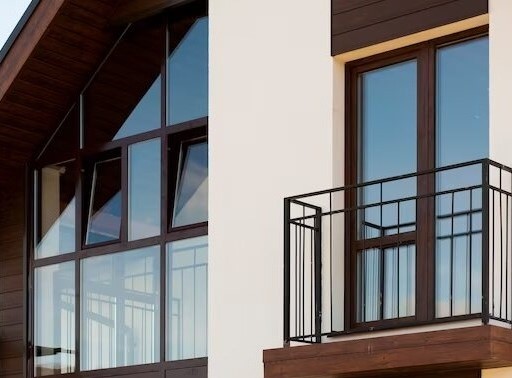 At Pasadena, TX Window Replacement, we are dedicated to providing top-notch slider window solutions that meet the unique needs of our clients in Pasadena. Our focus on quality, innovation, and customer satisfaction ensures that your window replacement experience is seamless and rewarding. 
Contact us today to learn how our slider window options can transform your home, bringing in the beauty of Pasadena, TX, with style, efficiency, and ease.