Replacement Windows in Pasadena TX | Premium Replacement Window and Door Installation
Door Installation Pasadena TX
Save $200 Off Every Window with the TIME MANAGEMENT SAVINGS PACKAGE!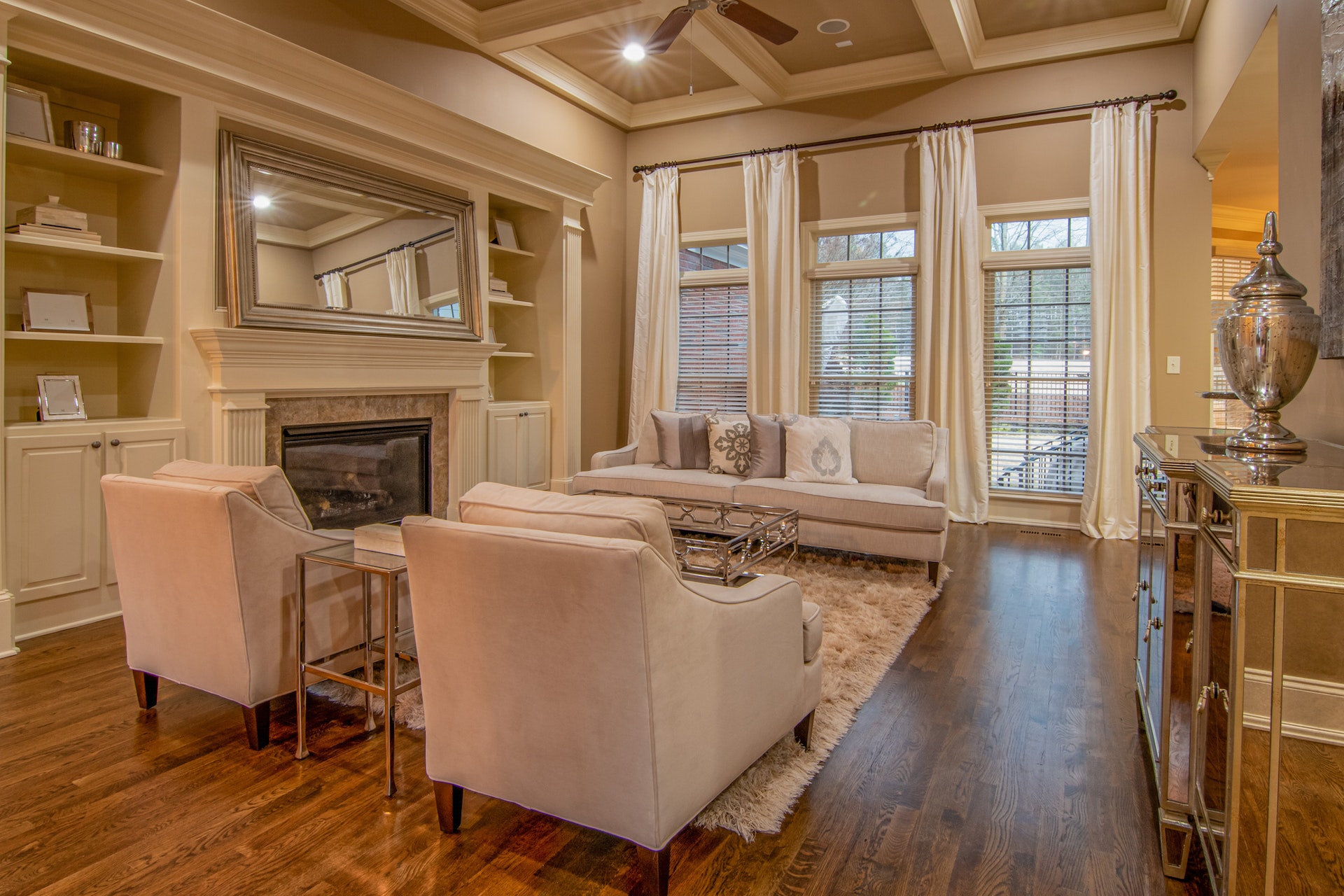 Our Comprehensive Window Solutions for Pasadena, TX, Homes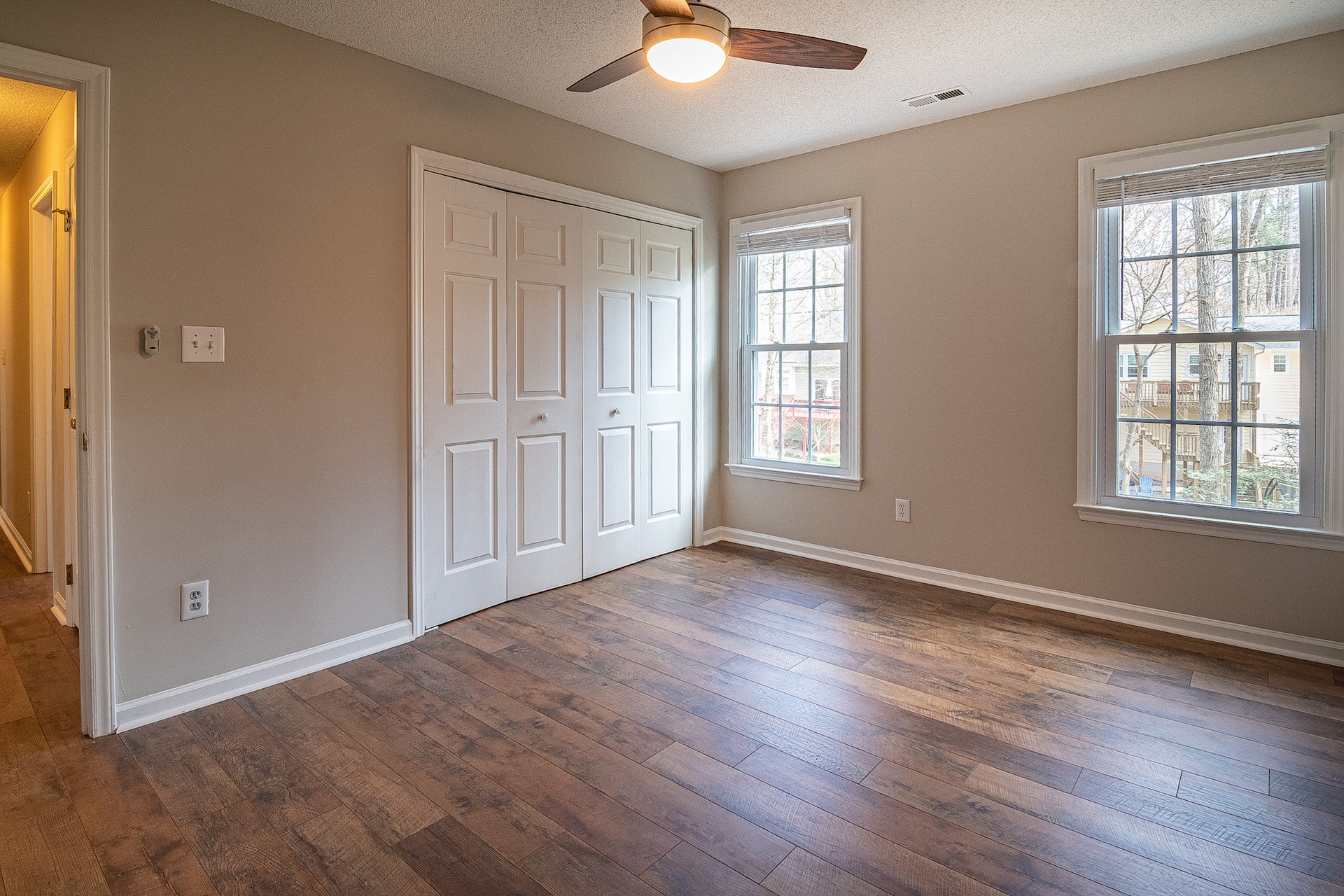 About Pasadena Windows and Doors
Pasadena Windows and Doors is deeply rooted in the heart of Texas. A thriving community such as Pasadena deserves doors that not only capture its unique essence but provide safety and beauty. The essence of our business is not just about doors; it's about the homes and businesses they protect, the families they keep safe, and the style they project.
Pasadena is not just another location to us; it's home. We are an integral part of this community, passionate about offering the finest door Installation solutions to our neighbors. From the selection process to the finishing touches, our team ensures excellence at every step. We pride ourselves on being the preferred door Installation company in Pasadena TX, with a reputation built on trust, quality, and unwavering dedication to our clients.
Why Choose Our Door Installation Services in Pasadena, Texas?
In a city as vibrant as Pasadena, you need a door Installation company that stands out, one that truly understands your needs. Choosing us means choosing unparalleled craftsmanship, attention to detail, and excellent customer service. Our commitment to quality work makes us the leading choice among Pasadena, TX, installation door professionals.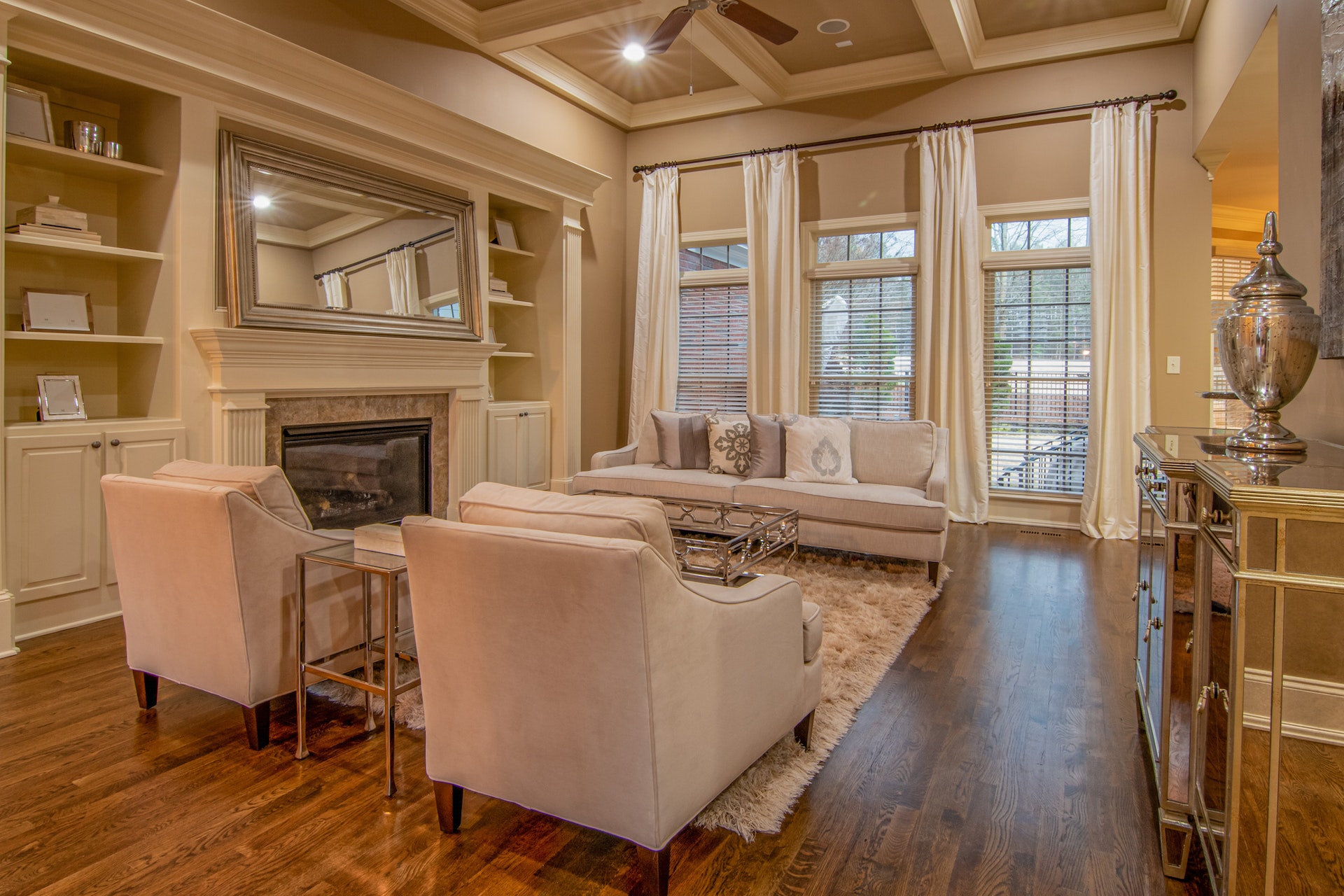 Areas We Serve in Pasadena, Texas, and the Surrounding Neighborhoods
Being deeply woven into the fabric of Pasadena has given us an intimate understanding of its diverse neighborhoods. Our services extend to:
Deer Park

South Houston

Galena Park

Channelview

La Porte

Baytown

Clear Lake

Webster

League City

Pearland
Every door we install or repair tells a story, reflecting the essence of homes across these vibrant neighborhoods.
The Benefits of Replacing Windows With Pasadena Windows and Doors
Custom Door Features with Pasadena Windows and Doors
A door is often the first impression visitors have of a home. At Pasadena Windows and Doors, our team understands the importance of this statement piece. We believe that each homeowner possesses a unique vision for their home, and doors should be no exception. To cater to diverse tastes and functionalities, we offer a plethora of customization options that ensure your door stands out and serves its purpose. Here's a glimpse into some of the bespoke offerings our team can incorporate into your next door.
Effortless Maintenance with Pasadena Windows and Doors
Homeowners have a plethora of concerns when it comes to their living spaces, with maintenance being one of the top-most. Everyone desires a beautiful door that complements their home, but no one enjoys the tedious upkeep it often demands. At Pasadena Windows and Doors, we acknowledge these concerns. Our team has been committed to delivering products that don't just amplify your home's appeal but are also a breeze to maintain.
Pasadena Windows and Doors: The Warranty You Deserve
When it comes to safeguarding the beauty and functionality of your doors, a robust warranty speaks volumes about a company's confidence in its product. At Pasadena Windows and Doors, we not only offer exquisite craftsmanship but also back it up with a warranty that assures peace of mind. Our team believes in the quality we deliver, and our range of warranty options is a testament to this commitment.
Frequently Asked Questions About Our Door Installation Services in Pasadena, TX
Door installations are significant investment, and homeowners often have various questions before embarking on the project. Here are the few queries we encountered:
"I couldn't be happier with Pasadena Windows and Doors. The finished product exceeded my expectations. Highly recommend!"
"From the initial consultation to the final touch-ups, their team was top-notch. I am extremely happy with the quality of their work."
"Fair price, excellent job! This is the only door Installation company in Pasadena, TX I trust for my home projects."
"Their door source is fantastic. Quality products and service. I'd recommend them to anyone in a heartbeat!"
Pasadena, it's time to open new doors of opportunity and beautify your homes. Every door we install is a testament to our commitment, expertise, and the trust our community places in us. Ready to redefine entrances? Let's embark on this transformative journey. 
Step into a world of quality, trust, and excellence with Pasadena Windows and Doors. The door to your dream home awaits.