Window Installation Pasadena TX | The Best Replacement Window Company | Replacement Windows & Door Services
Energy Efficient Window Replacement Pasadena, TX
Save $200 Off Every Window with the TIME MANAGEMENT SAVINGS PACKAGE!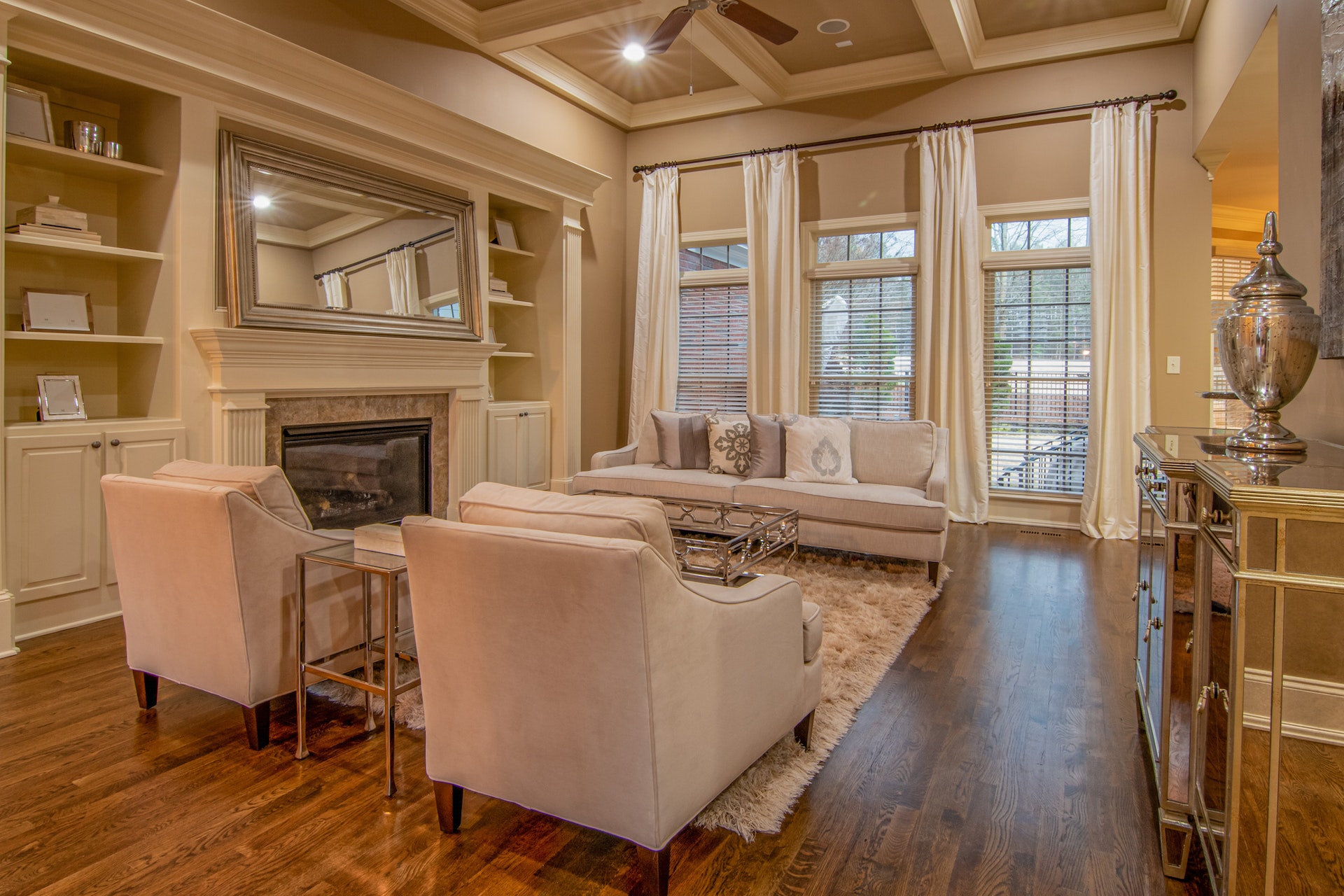 At Pasadena, TX Window Replacement, we are dedicated to offering energy-efficient window solutions that meet the unique needs of homeowners and establishment owners in Pasadena, TX. Our range of energy-efficient windows, including the popular double hung windows, is designed to provide superior insulation, reduce energy costs, and enhance the overall comfort and aesthetic appeal of your property.
Double hung windows are a classic and versatile window style, featuring two sashes that slide vertically, allowing for easy operation and excellent ventilation. These windows are a popular choice due to their ease of maintenance and ability to fit various architectural styles. Incorporating energy-efficient technologies in double hung windows significantly enhances their performance, making them an ideal choice for Pasadena's climate.
Energy-efficient windows are essential for Pasadena homes due to the city's varying climate conditions. These windows help maintain a comfortable indoor temperature, reducing the reliance on heating and cooling systems. This not only leads to lower energy bills but also contributes to a more sustainable living environment. Energy-efficient windows also provide better insulation against noise, making your home a peaceful sanctuary.
Energy-efficient windows can be installed in any area of your home where you desire improved insulation and energy savings. This includes high
-traffic areas like living rooms and kitchens, as well as bedrooms for enhanced comfort. Their versatility and functionality make them suitable for every room, helping to create a consistent and comfortable environment throughout your Pasadena home.
Selecting Pasadena, TX Window Replacement for your energy-efficient window needs means choosing a partner committed to quality, expertise, and customer satisfaction. We understand the specific needs of Pasadena residents and provide tailored solutions to enhance your home's energy efficiency. Our experienced team ensures a seamless installation process, using the latest techniques and high-quality materials to maximize the performance and longevity of your windows.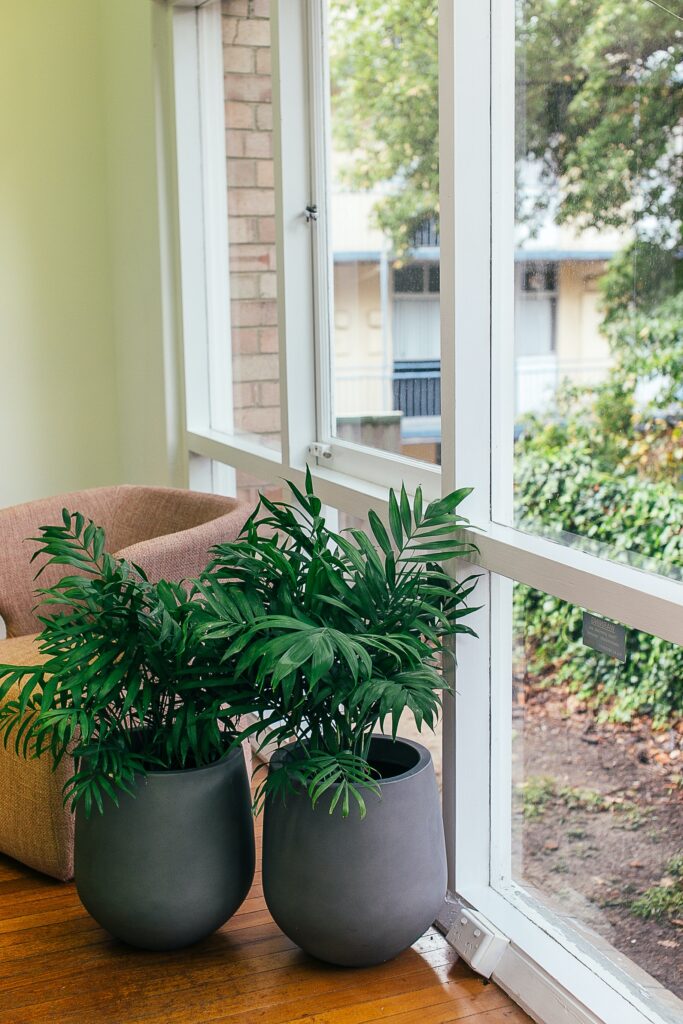 Our Partner Brands for Energy Efficient Windows
At Pasadena Window Replacement, we are proud to partner with leading brands in the industry to offer a diverse range of energy-efficient windows. Our selection includes top-notch products from Andersen, Pella, Marvin, and more, each brand renowned for their commitment to quality, innovation, and energy efficiency, ensuring our Pasadena clients receive windows that are not only stylish but also exceptionally functional.
Frequently Asked Questions
This resource is designed to assist you in understanding how these windows can enhance the energy efficiency, comfort, and aesthetics of your home.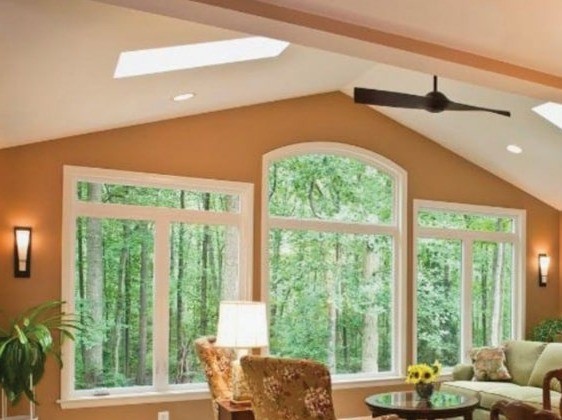 At Pasadena, TX Window Replacement, we are dedicated to providing the best energy-efficient window solutions to meet the unique needs of our clients. Our focus on quality, customer satisfaction, and energy efficiency makes us the ideal choice for all your window replacement and installation needs in Pasadena, TX.
Contact us today to learn how our energy-efficient window solutions can transform your home.