Window Installation Pasadena TX | The Best Replacement Window Company | Replacement Windows & Door Services
Awning Window Replacement Pasadena, TX
Save $200 Off Every Window with the TIME MANAGEMENT SAVINGS PACKAGE!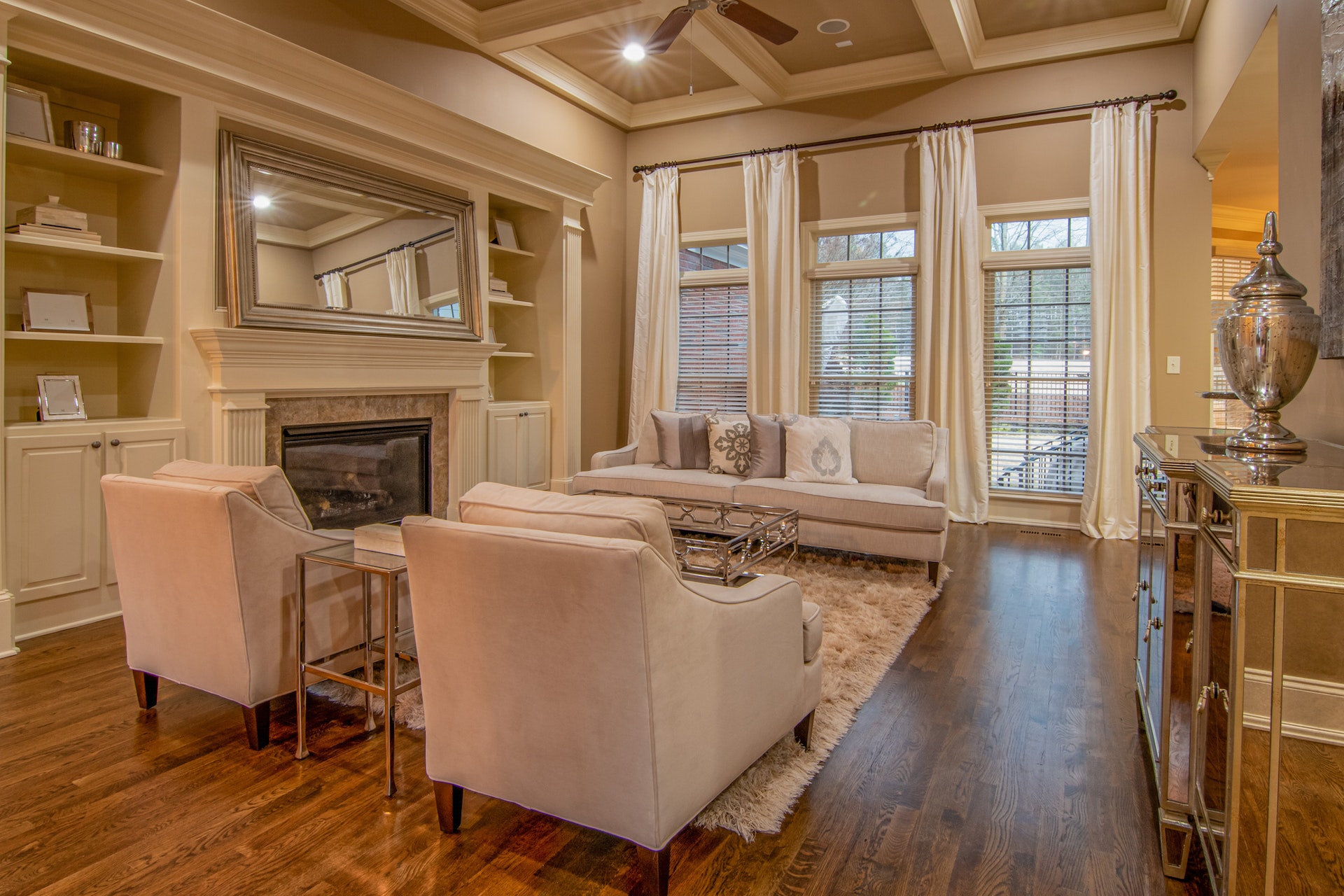 In the heart of Pasadena, Texas, the need for quality, durable, and aesthetically pleasing windows is paramount for both homeowners and establishment owners alike. At Pasadena Window Replacement, we specialize in providing top-notch awning windows that not only enhance the beauty of your property but also offer unparalleled functionality and durability. Understanding the essence of awning windows, their significance in Pasadena homes, installation processes, and why choosing our services is your best bet are essential elements that we will explore in this comprehensive guide.
Awning windows, a staple in modern architecture, are known for their unique top-hinged design which allows them to open outward, creating an 'awning' effect. This distinctive design offers several benefits. Firstly, awning windows provide excellent ventilation, allowing fresh air to enter your home while keeping out rain and external elements. This makes them an ideal choice for all weather conditions, particularly in Pasadena's varied climate. Additionally, their structure enhances natural light ingress, brightening up your living spaces while offering a panoramic view of the outdoors. Their ease of operation and maintenance, combined with their energy efficiency, make awning windows a preferred choice for window replacement and installation in residential and commercial buildings.
Pasadena, TX, with its unique blend of traditional and contemporary architecture, finds a perfect match in awning windows. Their versatility makes them suitable for different types of buildings, from classic homes to modern establishments. In Pasadena, where aesthetics and functionality go hand in hand, awning windows blend seamlessly, enhancing the curb appeal of your property. They are particularly advantageous in areas where space is a premium, as their outward-opening design does not require extra interior space. This aspect of awning windows makes them highly suitable for the compact yet stylish homes commonly found in Pasadena.
The placement of awning windows plays a pivotal role in maximizing their benefits. Commonly installed higher on walls, they are perfect for providing privacy while allowing natural light and ventilation. This makes them ideal for bathrooms and kitchens, where both light and privacy are essential. In living rooms or bedrooms, they can be placed alongside larger windows or doors to enhance ventilation and create a unique architectural feature. In Pasadena's climate, positioning them to catch prevailing breezes can significantly improve air circulation, making your home more comfortable and reducing the need for air conditioning.
When it comes to window replacement and installation in Pasadena, our expertise at Pasadena Window Replacement stands out. Our commitment to quality and customer satisfaction is evident in every project we undertake. We understand that every home in Pasadena is unique, and our tailored approach ensures that your awning windows complement your property's aesthetic while meeting your functional needs. Our team of skilled professionals is equipped with the latest tools and techniques to ensure a seamless installation process. By choosing us, you're not just getting replacement windows; you're investing in a service that values durability, aesthetics, and customer satisfaction. We are not just a window contractor in Pasadena; we are your partners in enhancing your home's comfort and value.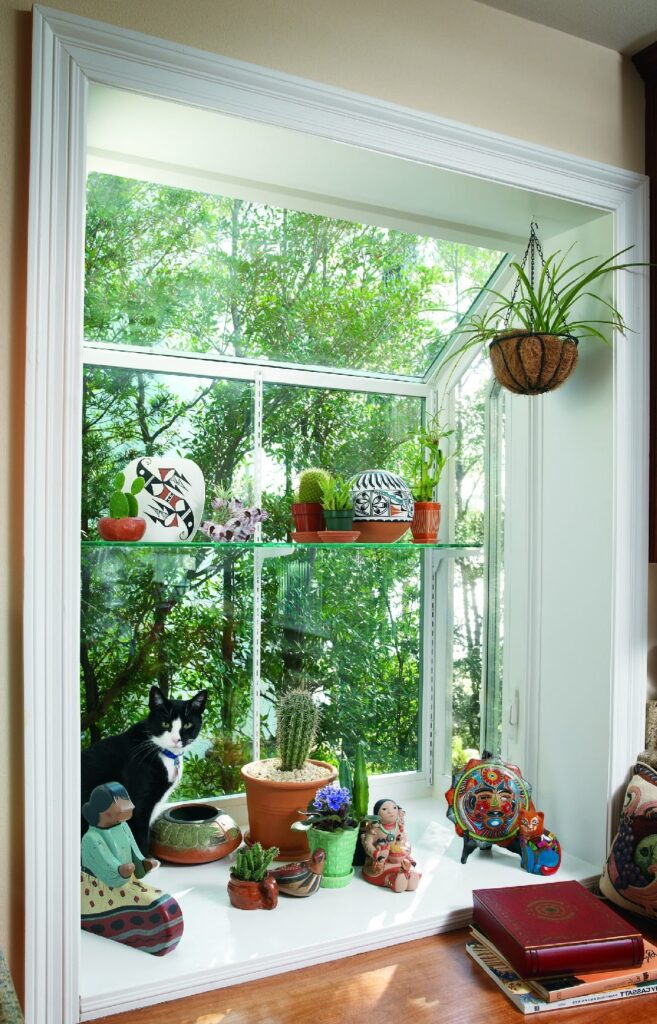 Our Awning Windows Materials Used – Custom Solutions for Pasadena
At Pasadena Window Replacement, we specialize in providing custom awning window solutions using a variety of premium materials tailored to fit the unique style and climate of Pasadena. Our selection includes resilient vinyl, classic wood, sturdy aluminum, and energy-efficient fiberglass, each offering its own set of benefits to cater to your specific needs and enhance the aesthetic and functional value of your home.
Frequently Asked Questions
This resource is crafted to assist you in making well-informed decisions about incorporating awning windows into your home, ensuring they meet your aesthetic and practical needs.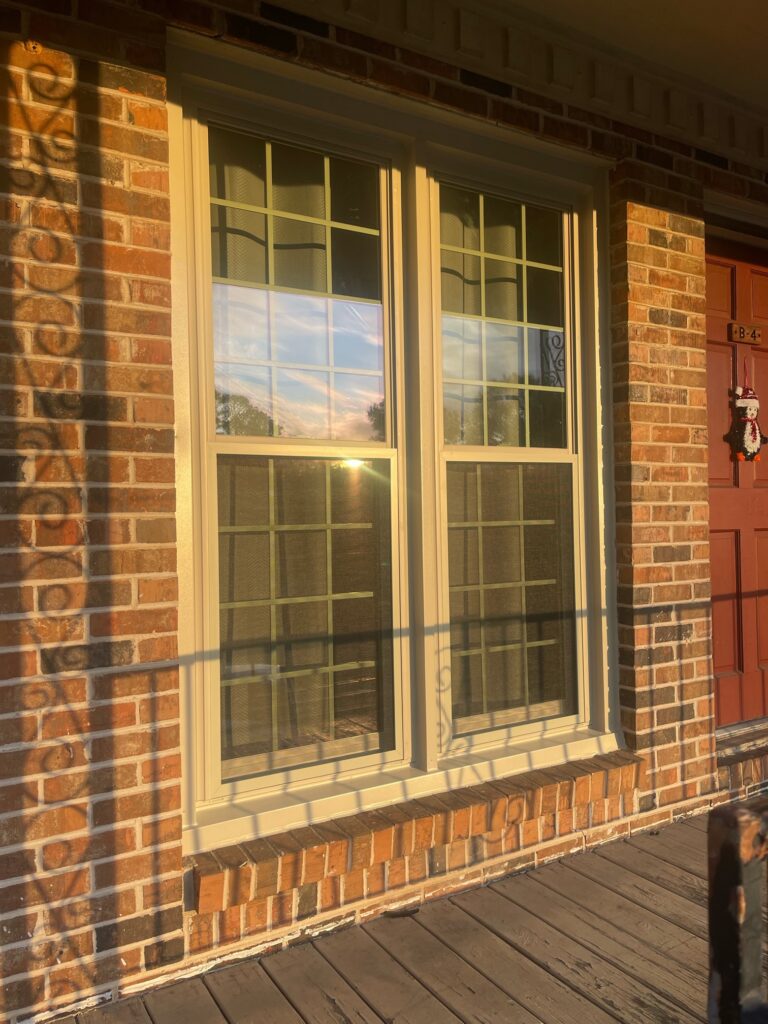 At Pasadena Windows and Doors, we are dedicated to providing you with the highest quality windows and doors that meet all of your performance and design needs. Our team of experienced professionals uses advanced techniques and materials to ensure that every installation is efficient, secure, and aesthetically pleasing. Whether you need replacement windows or a custom entry door, we have the expertise to deliver exceptional results that will enhance your home's comfort, energy efficiency, and value.
Don't wait, take the first step towards a better building experience. Contact us today to claim your FREE Estimate!