Replacement Windows in Pasadena TX | Premium Replacement Window and Door Installation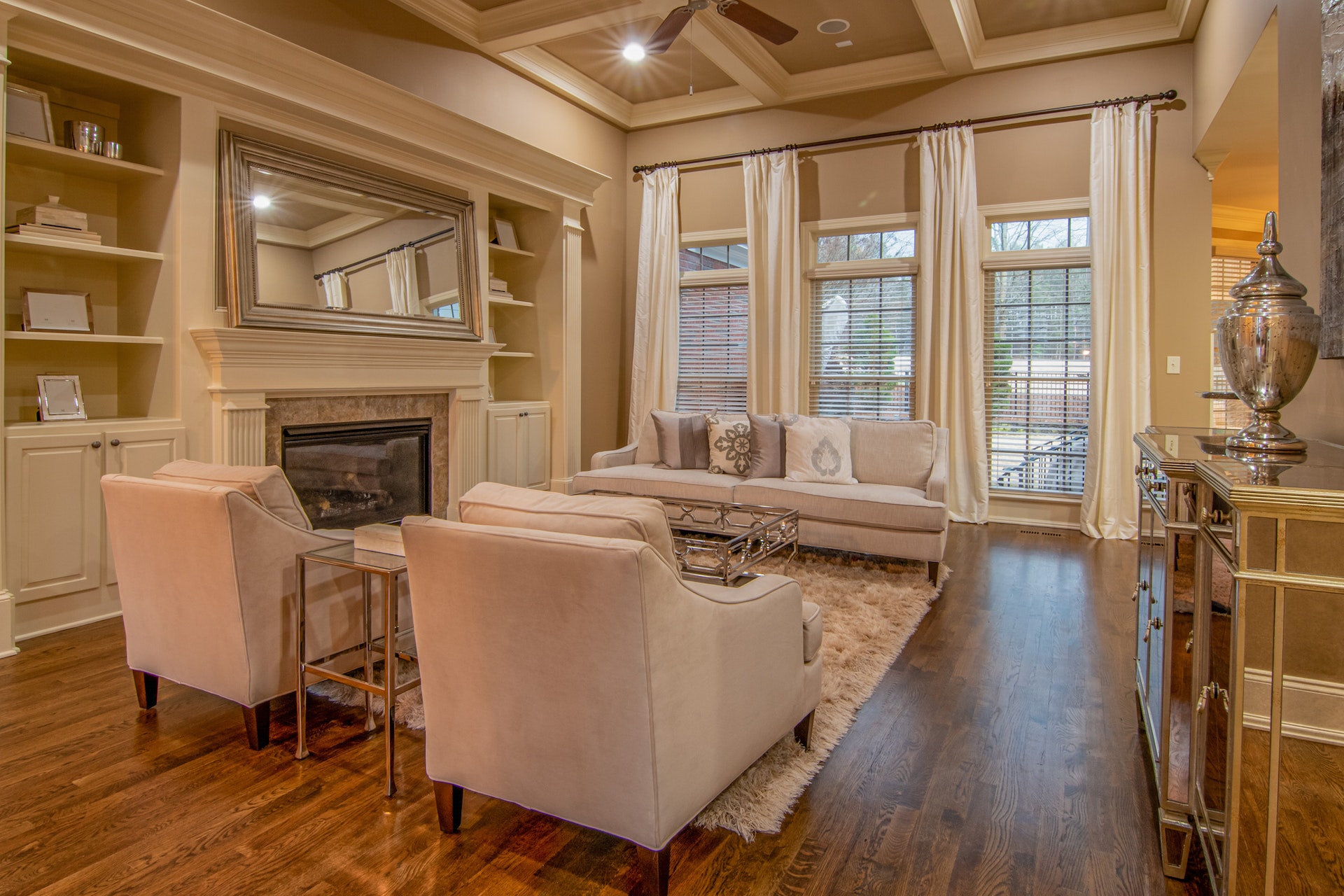 Pasadena Windows and Doors specializes in providing top-quality fenestration solutions and interior doors to homeowners in Pasadena, TX, and the surrounding areas. Our foundation is built upon expertise, professionalism, and outstanding customer service. Our team is dedicated to offering exceptional value for clients seeking first-rate window replacement and door installation services.
We take immense pride in our extensive experience in the industry, as well as our unwavering commitment to client satisfaction. Our team recognizes the importance of delivering customized solutions that address the unique requirements of each project and each homeowner. By combining our expert knowledge, cutting-edge technology, great customer service and a focus on excellence, we consistently exceed our clients' expectations.
From our humble beginnings, Pasadena Windows and Doors started with a singular mission – to give the community the very best in windows and doors. As a locally operated business, we've always understood the unique demands and tastes of Pasadena's homes and businesses. Over the years, we've celebrated many milestones, from our first ever window installation to being recognized as an industry leader. Our journey is a testament to our commitment, with each window and door telling a story of a job well done.
Pasadena Windows and Doors proudly serves homeowners throughout the greater Pasadena, TX area. Our services are available in the following locations:
Pasadena, TX
South Houston
Deer Park
La Porte
Channelview
Galena Park
Cloverleaf
Baytown
Pearland
Friendswood
League City
At Pasadena Windows and Doors, our mission is simple yet profound. We aim to transform homes and offices, one window and door at a time, ensuring quality, reliability, and an aesthetic touch that aligns with the values and aspirations of our community.
Meet The Craftsmen Behind Every Frame
Our team is the heart of Pasadena Windows and Doors. Each member brings expertise, passion, and a personal touch. From helping you choose between Double Hung or casement windows to advising on the best glass type, like Low-E Glass or Argon Gas filled windows, our experts are here to guide you. Their years in the industry, combined with a genuine love for the craft, ensure that when you choose us, you're choosing a partner who truly cares.
Our Six Pillars of Excellence: Values We Live By
Every brick in the strong foundation of Pasadena Windows and Doors rests on our defining values. These aren't just words for us, but principles deeply ingrained in our every move:
The Best, Top Notch Window Replacement Services in Pasadena TX
Our team at Pasadena Windows and Doors is composed of highly skilled and experienced professionals who share a common goal: to provide the best window replacement and door installation services to our clients. Each team member is passionate about their craft and job, ensuring that every project is completed with meticulous attention to detail and quality.
We understand that the success of our window and door installers, company, and business relies on the trust and confidence of our clients. To that end, we invest in ongoing training and development for our team members, allowing them to stay abreast of the latest industry trends, techniques, and technologies. This continuous growth ensures that we remain at the forefront of window and door installation in Pasadena, TX.
The Advantage of Pasadena Windows and Doors: What Sets Us Apart
In the heart of Pasadena, amidst a sea of window and door providers, here's why Pasadena Windows and Doors shines the brightest:
Pasadena, isn't it time to elevate your spaces? Dive into a world of impeccable design, quality, and service with Pasadena Windows and Doors.
Give us a ring at (346) 570-1557 and let's embark on this transformative journey together. Your dream windows and doors await!