Window Installation Pasadena TX | The Best Replacement Window Company | Replacement Windows & Door Services
Bow Window Replacement Pasadena, TX
Save $200 Off Every Window with the TIME MANAGEMENT SAVINGS PACKAGE!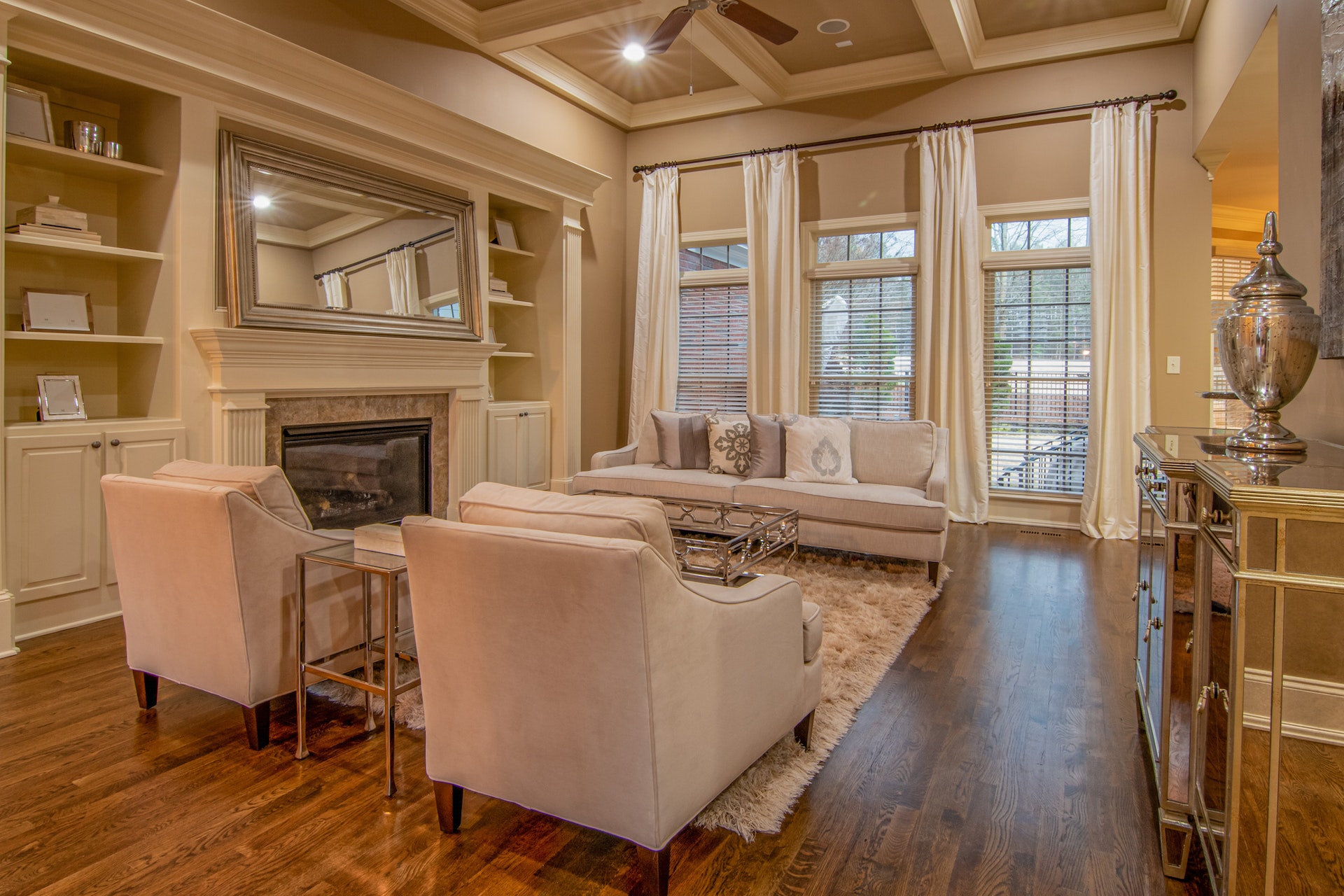 At Pasadena, TX Window Replacement, we specialize in providing top-notch bow windows that are perfect for enhancing the beauty and functionality of homes and establishments in Pasadena, Texas. Understanding the uniqueness of bow windows, their relevance in Pasadena homes, ideal installation spots, and why opting for our services is an excellent choice for bow window replacement and installation are key aspects we will cover in this detailed guide.
Double hung windows, a classic choice in window design, are known for their two operable sashes which can be opened or closed independently. This design offers excellent ventilation options, allowing you to control air flow through either the top or bottom sash. These windows are not only easy to clean and maintain but also fit seamlessly into various architectural styles, making them a versatile choice for homes in Pasadena, TX.
Bow windows are an architectural delight, known for their curved, panoramic design that extends beyond the exterior wall of a building. This unique feature provides more space and allows for a wider view of the outdoors. In Pasadena, TX, where aesthetic appeal and maximizing natural light are important, bow windows are an excellent choice. They add a touch of elegance and sophistication to any property, enhancing curb appeal and potentially increasing home value.
Bow windows are perfect for spaces where you want to create a focal point or enhance the view. Common installation spots include living rooms, where they can provide expansive views of the outdoors, and dining areas, where they add a luxurious touch. In bedrooms, bow windows create a cozy nook, ideal for a reading area or a small indoor garden. Their versatility makes them a great addition to various rooms in Pasadena homes.
Choosing Pasadena, TX Window Replacement for Bow Window Installation
Selecting the right company for your bow window replacement and installation is crucial. At Pasadena, TX Window Replacement, we bring expertise, quality, and a customer-focused approach to every project. Our experienced team, familiar with the unique architectural styles and climate of Pasadena, ensures that your bow windows are not only beautiful but also efficient and durable. We believe in providing personalized solutions that meet your specific needs and preferences.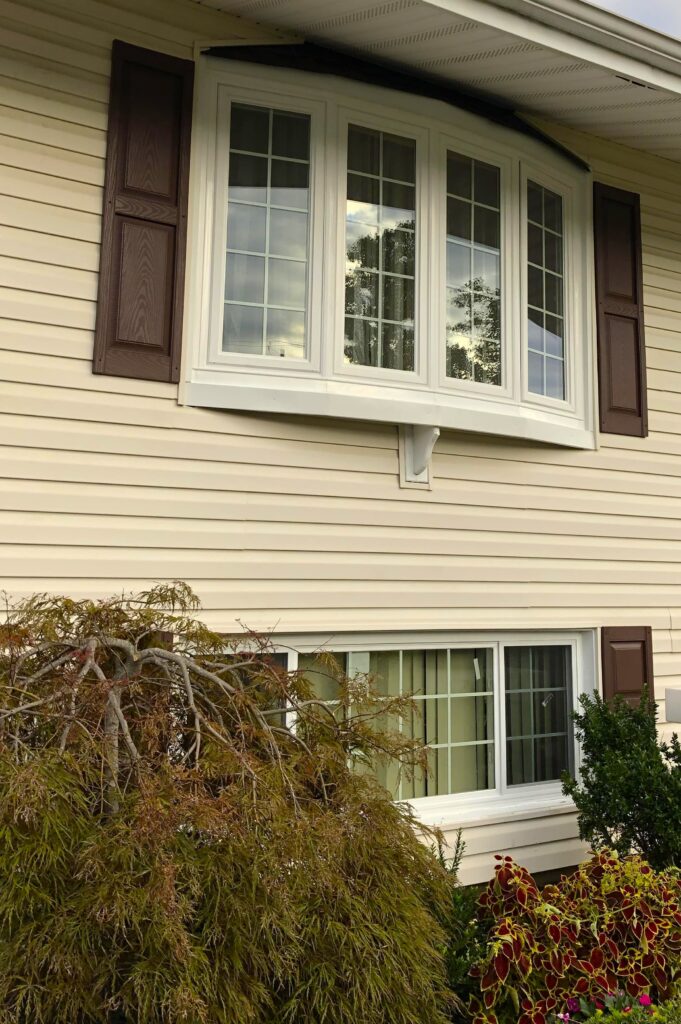 Our Partner Brands for Bow Windows – Quality and Reliability
At Pasadena Window Replacement, we are proud to collaborate with some of the most reputable and trusted brands in the industry for our bow windows, ensuring both quality and reliability for our clients in Pasadena, TX. These partnerships with leading brands like Andersen, Pella, and Marvin allow us to offer a wide range of high-quality bow windows, known for their durability, exceptional craftsmanship, and superior performance.
Frequently Asked Questions
Welcome to our Frequently Asked Questions section about bow windows. Here, we have compiled a list of common queries from homeowners in Pasadena, TX, to provide you with in-depth knowledge about our bow window offerings.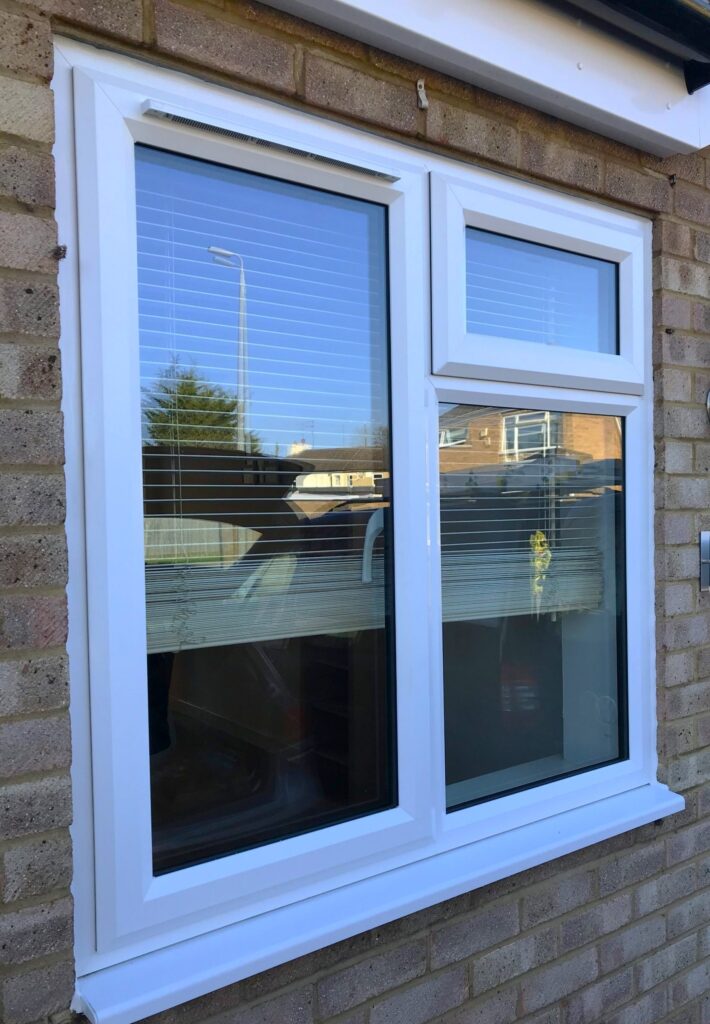 At Pasadena Windows and Doors, we are dedicated to providing you with the highest quality windows and doors that meet all of your performance and design needs. Our team of experienced professionals uses advanced techniques and materials to ensure that every installation is efficient, secure, and aesthetically pleasing. Whether you need replacement windows or a custom entry door, we have the expertise to deliver exceptional results that will enhance your home's comfort, energy efficiency, and value.
Don't wait, take the first step towards a better building experience. Contact us today to claim your FREE Estimate!