Window Installation Pasadena TX | The Best Replacement Window Company | Replacement Windows & Door Services
Casement Window Replacement Pasadena, TX
Save $200 Off Every Window with the TIME MANAGEMENT SAVINGS PACKAGE!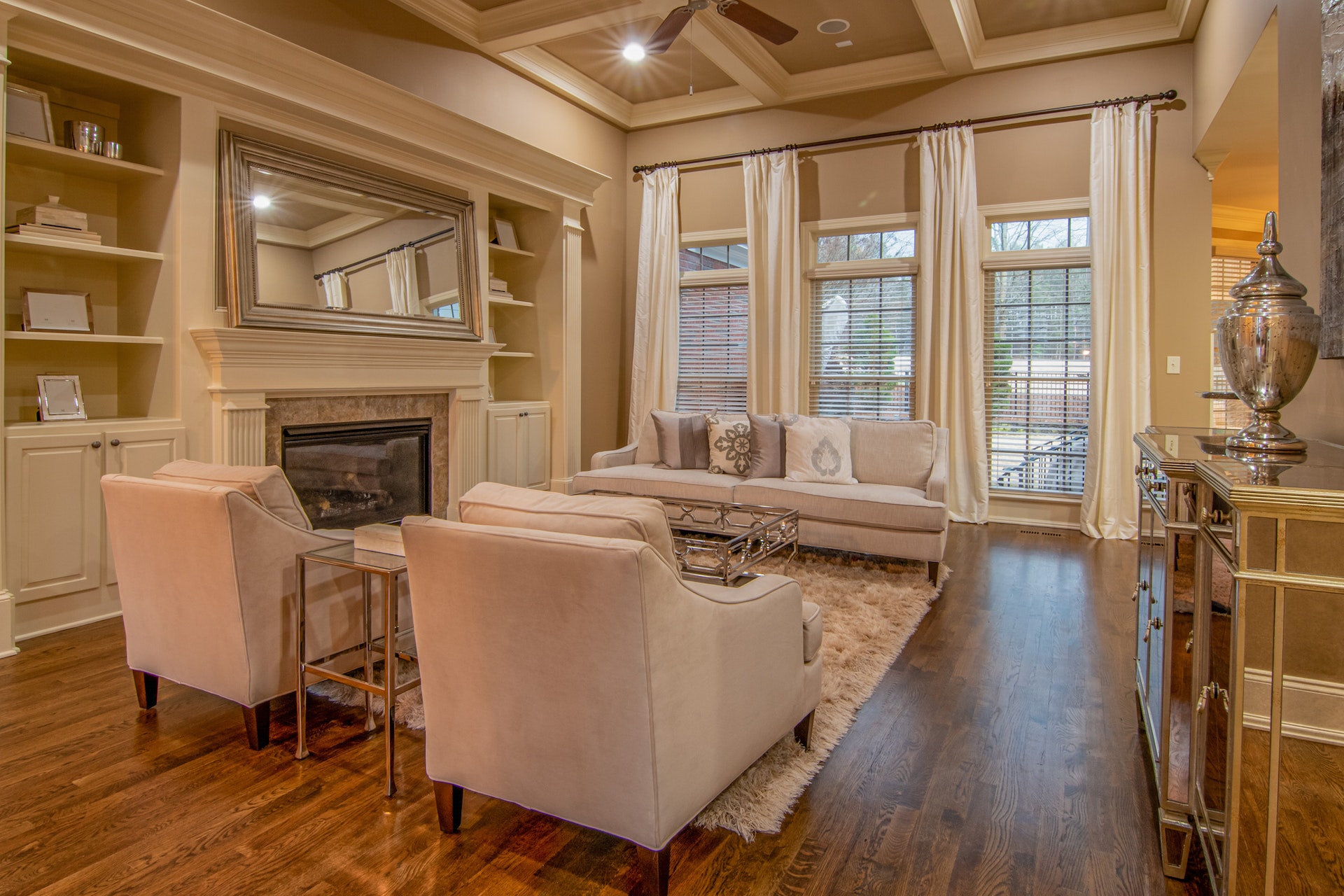 At Pasadena Window Replacement, we specialize in providing superior casement windows that enhance the beauty, functionality, and energy efficiency of homes and establishments in Pasadena, TX. Our expertise in casement windows, from selection to installation, makes us a leader in the field. We understand the unique needs of our clients and are committed to delivering solutions that exceed expectations.
Casement windows, characterized by their side-hinged design, open outward like a door, offering exceptional ventilation and unobstructed views. These windows are operated using a crank, making them an excellent choice for hard-to-reach areas. Their tight seal when closed makes them one of the most energy-efficient window styles, a significant benefit for homes in Pasadena, TX.
In Pasadena, TX, where the climate and architectural style vary, casement windows are an ideal fit. They provide excellent ventilation, allowing homeowners to harness the natural breeze, reducing the need for air conditioning. Their sleek and versatile design complements both traditional and modern homes, making them a popular choice in the area.
Casement windows are perfect for various locations within a Pasadena home. They are commonly installed in kitchens, bedrooms, and living areas where airflow and ease of operation are essential. Their ability to fully open perpendicular to the wall allows for maximum ventilation and light, enhancing the comfort and ambiance of any room.
At Pasadena Window Replacement, we pride ourselves on providing top-quality casement window solutions. Our team of experienced professionals ensures a seamless installation process, prioritizing your home's aesthetics and energy efficiency. Choosing us means opting for a service that guarantees durability, functionality, and beauty in your window installation or replacement project.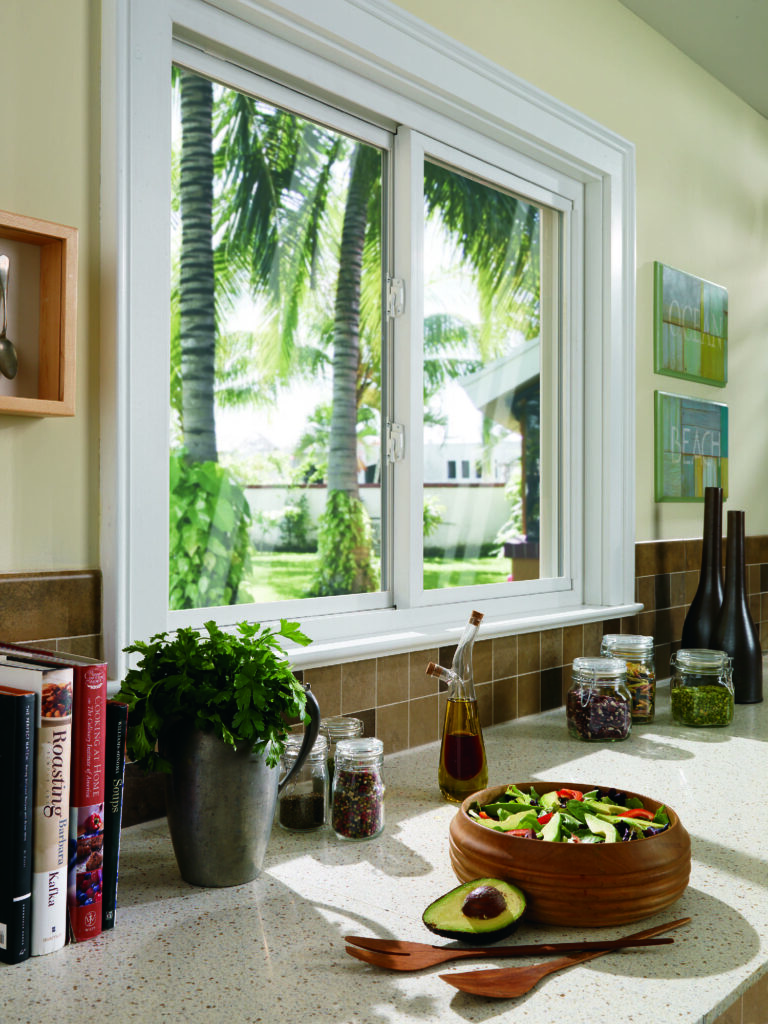 Our Casement Windows Materials – Superior Quality for Pasadena
At Pasadena Window Replacement, we pride ourselves on offering superior quality casement windows crafted from durable materials that are perfectly suited for Pasadena's unique climate and architectural styles. Our selection includes high-quality wood, vinyl, fiberglass, and aluminum options, each designed to provide exceptional energy efficiency, longevity, and aesthetic appeal to meet the diverse needs of our Pasadena clients.
Frequently Asked Questions
Welcome to our Frequently Asked Questions section on casement windows. Here, we've compiled a list of the most common inquiries we receive from homeowners in Pasadena about our casement windows.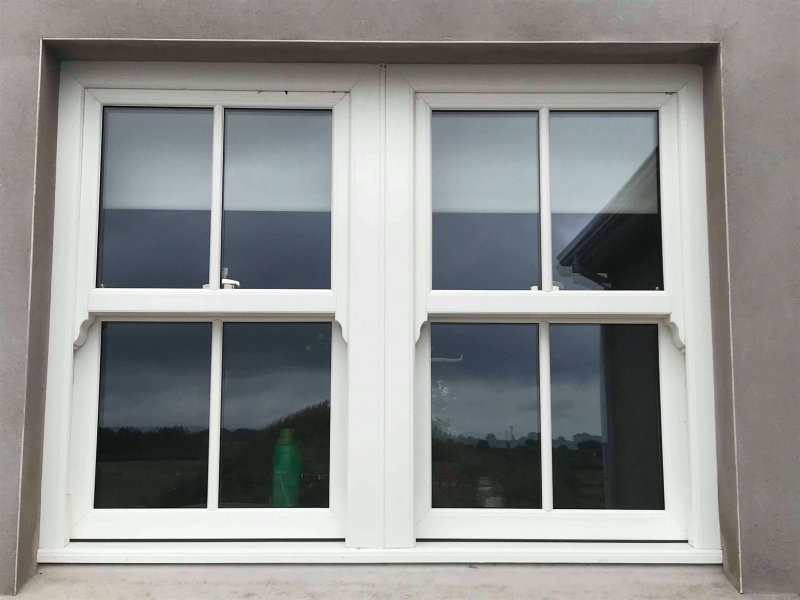 At Pasadena Windows and Doors, we are dedicated to providing you with the highest quality windows and doors that meet all of your performance and design needs. Our team of experienced professionals uses advanced techniques and materials to ensure that every installation is efficient, secure, and aesthetically pleasing. Whether you need replacement windows or a custom entry door, we have the expertise to deliver exceptional results that will enhance your home's comfort, energy efficiency, and value.
Don't wait, take the first step towards a better building experience. Contact us today to claim your FREE Estimate!